Hunter Biden Received 'Far Too Extravagant' Gifts From Burisma Exec, Leaked Emails Show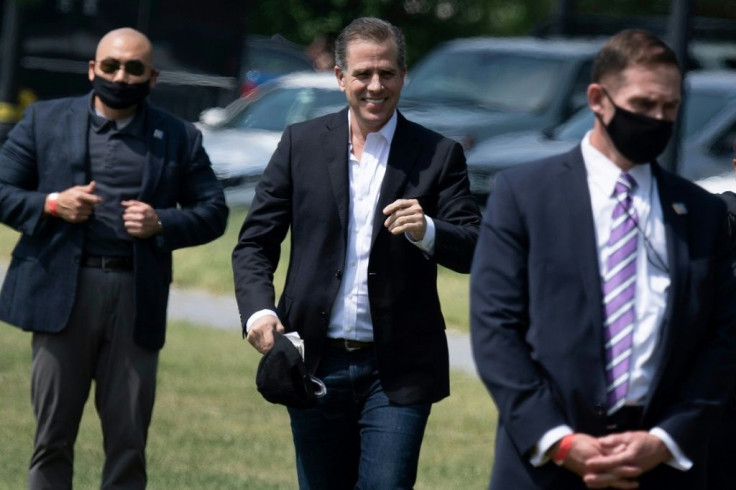 KEY POINTS
Hunter received an email from Burisma's top executive in 2016 greeting him on his birthday
Hunter later thanked the Burisma executive for sending him what he deemed were 'far too extravagant' gifts
Hunter served on Burisma's board from April 2014 to 2019
Hunter Biden, son of President Joe Biden, previously received gifts that he deemed were "far too extravagant" from an executive of Burisma Holdings, according to leaked emails.
In an email written on Feb. 4, 2016, Vadym Pozharskyi, an adviser to Burisma's board, sent Hunter an email wishing him a happy birthday. In the email, Pozharskyi also relayed the words of "Nikolay," apparently referencing to Burisma's founder and its former president Mykola Zlochevsky.
The emails were reported by and verified by Fox News Digital, citing files found from a laptop abandoned at a computer repair shop in Delaware that purportedly belonged to the president's son.
"Dear Hunter," Pozharskyi wrote to Hunter, relaying Zlochevsky's birthday wishes. "I know we haven't known each other for long, but in the short time that I've known you I have seen that you are a smart decent person which believe me is a rare quality in the world of business, and even more so, with my background as a minister, in the world of politics. Today, on your birthday with all my heart I am wishing you to remain true to yourself, regardless of the circumstances, and give yourself some credit now and then!!"
In response, Hunter said he appreciated Zlochevsky's "friendship and loyalty" and asked Pozharskyi to thank the Burisma founder for his "far too extravagant" birthday gifts. It was not specified what gifts Hunter received.
Zlochevsky, who formerly served as the head of the Ministry of Environmental Protection and Natural Resources of Ukraine (MEPNR), was linked to a multimillion-dollar bribery scheme where his henchmen planned to slip $6 million in cash to the country's top anti-corruption officials to end the case against him. It was the biggest reported bribery attempt in Ukrainian history, per the Kyiv Post.
The officials later ordered the arrest of the suspects involved in the bribery. Ukrainian investigators did not find any evidence linking Hunter to the scheme.
Hunter formerly served on Burisma's board from April 2014 to April 2019 in which he received more than $50,000 a month in salary. He joined the board after Zloshevsky lost his role in the Ukrainian government and escaped from the country.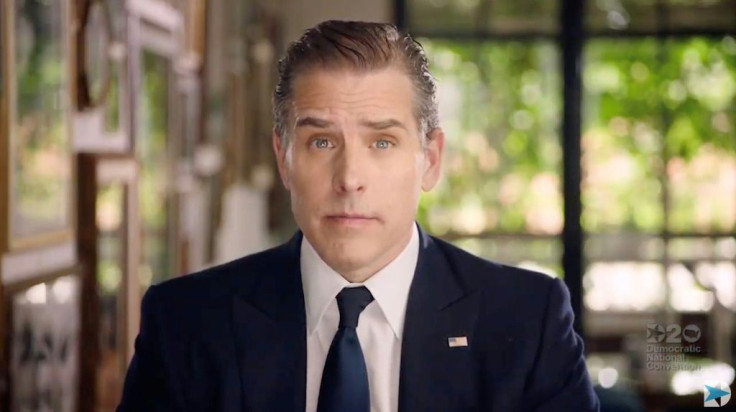 © Copyright IBTimes 2023. All rights reserved.