Husband Allegedly Drugged Wife, Invited At Least 51 Men To Rape Her For 10 Years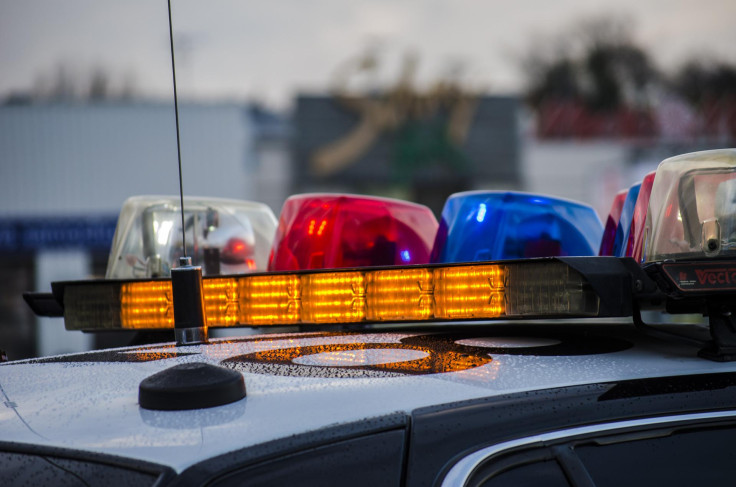 A French man allegedly drugged his wife and then invited other men home to perform sexual acts on her over the course of 10 years.
At least 51 men have been charged with rape after investigators found videos of the heinous sexual attacks on the husband's USB.
The accused husband, identified as Dominique P, has been married to his wife for about 50 years and shares three adult children with her.
Dominique allegedly drugged his wife with Lorazepam, an anti-anxiety drug, on multiple occasions between the years 2011 and 2020, Bristol Live reported.
Prosecutors accused him of slipping the drug into his wife's dinner dozens of times and then inviting "guests" to their Provence home. The times when the woman was passed out, the husband used to allow the guests to rape his wife, and secretly film them with hidden cameras.
Dominique used an internet forum called "à son insu" (meaning "without him/her knowing") to find these guests. Users of the platform reportedly talk about performing sexual acts on people without their consent.
Police reportedly found that Dominique's wife was the victim of 92 cases of rape, perpetrated by 83 men. However, only 51 suspects aged between, 26 and 73, have been charged for raping Dominique's wife.
It is currently unclear what charges Dominique is facing for the abuse that went on for nearly a decade, according to the New York Post.
Police began looking into Dominique in 2020 after he was arrested for allegedly using a hidden camera to film women inside the changing room of a local store. The incident spurred an investigation and led to cops searching Dominique's USB to find a file named "ABUSES."
The file contained saved videos that captured his wife being raped by Dominique's "guests."
When cops spoke to the wife, she appeared to be oblivious to her husband's atrocities and initially described him as a "great guy" who was "kind and caring." She broke down and became suicidal when she finally discovered the secretly recorded videos.
The wife said she would have flashbacks and would often feel absent-minded and fatigued, which could now be explained because of the drugs.
Doctors also found that the woman had been infected with four different sexually transmitted diseases.
Dominique called his wife a "saint" and insisted to investigators that she was "the love of his life" even after the allegations came to light.
"She was his first love, indeed the only love of his life," his lawyer, Béatrice Navarro, was quoted saying.
The wife also told investigators that her husband, in the past, had tried to talk her into partner-swapping, but she declined because "she didn't like to be touched without having feelings."
The woman filed for divorce, and the trial may begin next year.
© Copyright IBTimes 2023. All rights reserved.