Husband Calls 911 And Says He Shot His Wife To Death; Arrested
A man in Kentucky called 911 and said he killed his wife in what officials said was a domestic dispute incident.
Cops responded and found that the woman was shot multiple times at the Lexington residence. The suspect, identified as 59-year-old Stephon Henderson, was arrested shortly after the 911 call was made at around 1:30 p.m. Wednesday, WKYT reported.
Henderson told the 911 operator that he killed his wife inside the house in Bay Colony Lane.
Officers from the Lexington Police Department arrived at the scene and learned that the wife was shot multiple times. The victim was pronounced dead at the scene.
"It's horrible for the, you know, what's happened. Just in another person taking a person's life but here at thanksgiving and this, you know we've got two families that are here," Fayette County Coroner Gary Ginn said, according to WTVQ.
The husband was detained at the house and arrested for the woman's death.
"Henderson has been charged with Murder (domestic violence), Violation of an EPO, and Possession of a Firearm by a Convicted Felon. He is currently being held at the Fayette County Detention Center," the police department said in a statement.
It is believed the shooting unfolded over a domestic dispute, and somebody else was also inside the house when Henderson fired shots, Ginn said.
"There's not a whole lot that police can do about domestics," Ginn added.
The victim's identity was not immediately released.
The Masterson Station neighborhood, where the killing took place, is generally described as a good and quiet area.
"Great neighborhood. From what I understand, neighbors know neighbors," Ginn added. "You know, it's a good neighborhood and friendly."
The woman's death comes at the heels of city leaders raising the alarm about domestic violence in the city.
There were zero domestic violence-related deaths in the city by early November 2021. However, the number of people who have died this year in domestic violence incidents has crossed a dozen so far.
Lexington Mayor Linda Gorton spoke about the issue earlier this month and said domestic violence homicides are higher this year than they have ever been before.
A new domestic violence prevention campaign, 'It's Time,' was launched in Lexington earlier this month. The campaign has different phases and is intended to help the community understand domestic violence, identify it, talk about it and prevent it.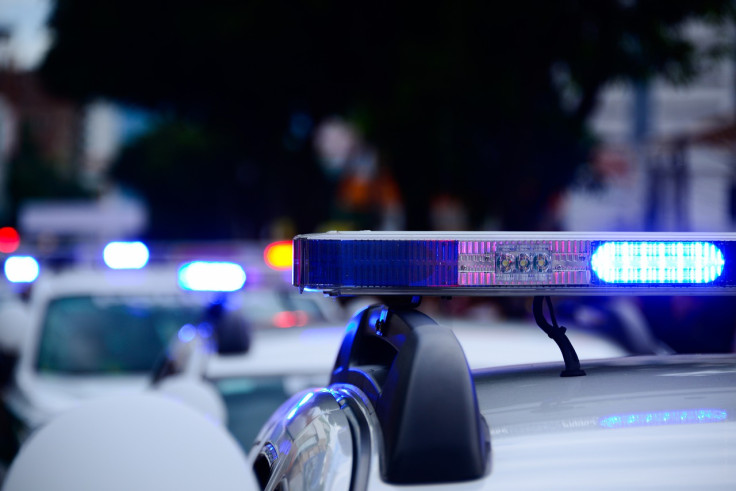 © Copyright IBTimes 2023. All rights reserved.