'I Am Cait': Caitlyn Jenner Reveals $250,000 Price Tag On Paparazzi Photos Of Herself During Series Premiere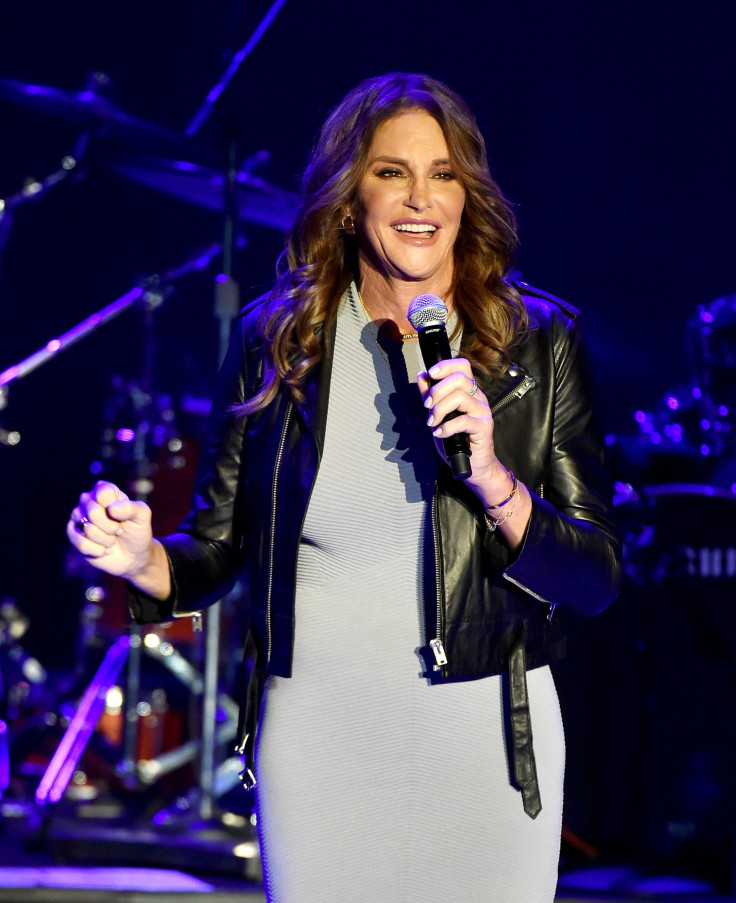 Since breaking the news that she would be transitioning from male to female paparazzi have been going to great lengths to get photos of Caitlyn Jenner. During the series premiere of her new E! reality series, "I Am Cait," Sunday the 65-year-old got real with viewers about her lack of privacy, as well as the many dangerous situations she's been put in as a result.
After learning about yet another young transgender person committing suicide Caitlyn decided to use her celebrity to do some good. As The Hollywood Reporter writes, the reality star reached out the the family of Kyler Prescott to set up a sit-down meeting at their home in San Diego. She and her crew geared up and headed out, unfortunately, they were very quickly confronted by the paparazzi who then began following them. In an effort to make it to the Prescott family's home without any unwanted cameras on them, Caitlyn was forced to switch cars three times. Amid the chaos she revealed that, at one point, paparazzi photos of her were selling for a whopping $250,000.
In early clips for the show Caitlyn was very vocal about her desire to "do some good." She was even shown lying awake at 4:30 a.m. worrying about violence facing transgender youth and her various responsibilities as a representative of the trans community. Fortunately, it looks like she's off to a great start. The former Olympian has partnered with groups like the Human Rights Campaign and fellow transgender celebrity Janet Mock's campaign, Girls Like Us. She has also made it a point to pen blog posts outlining the injustices suffered by members of the trans community.
This isn't the first time Caitlyn has had issues with the paparazzi. As you may recall illegally-taken photos of Caitlyn were leaked in April, prior to her introduction to the world on Vanity Fair. The photos, which showed the former "Keeping Up With the Kardashians" star wearing a maxi dress and smoking a cigarette on her patio, were published by several major magazines before being pulled from the Internet. Caitlyn, still going by Bruce at the time, threatened to sue anyone using the photos as they were found to have been taken using a long-distance lens.
© Copyright IBTimes 2023. All rights reserved.