'I Am Jazz' Season 7: Why Jazz Jennings Opted To Delay College
KEY POINTS
Jazz Jennings delayed her college plans due to mental health problems
She started binge eating after that and now she's gained over 100 pounds
Jazz is determined to work on herself while she's still not attending Harvard
"I Am Jazz" is finally returning to TLC after about a year and a half of absence, and Season 7 will give fans answers to what's been going on in Jazz Jennings' life for the past two years.
The official trailer released by TLC earlier this month did not waste time in addressing one of the most intriguing issues in the trans activist's life right now — her decision to delay college.
After completing her gender confirmation surgery in Season 5, Jazz, 21, was ready to move forward by entering college. She got accepted to both Harvard University and Pomona College, and ultimately decided to pick the former over the latter.
However, Season 6 showed that Jazz also chose to delay starting college at the last minute. She said she wanted a gap year to work on herself, and the teaser for the new installment is giving fans some answers to why Jazz decided to defer her studies.
"Two years ago, I was on my way to one of the greatest institutions in the world, but I was actually struggling severely with mental health issues," Jazz could be heard narrating at the start of the trailer.
The reality star went on to say that amid her mental problems, she started binge eating and this led her to gain weight more and more. As the trailer zoomed in on a weighing scale, Jazz revealed that she put on almost 100 pounds overall.
Season 6 was actually filmed in 2019, so it was during that year when Jazz opted to delay her studies. At the time, she said that she's taking some time off to "refocus and recenter to be the strongest version of myself," according to Distractify.
When Jazz was ready to pursue college, she took to social media in February 2020 to announce to her fans that she was finally going to Harvard. Sadly, the COVID-19 pandemic came, and so she decided to postpone her academic plans yet again.
Based on the trailer, Season 7 will focus more on Jazz's weight loss journey while she's still not attending college. However, Jazz will also have to deal with fat-shaming from her own family along the way after putting on a lot of weight for the past few years.
"I do experience fat-shaming from my family. It makes me feel really humiliated," she admitted in the trailer.
Despite her complaints on how her parents have been pushing her to drop the extra weight, Jazz would still get her family's support in her journey to getting back into shape.
Her brother, Sander Jennings, 23, even shared a sneak peek at what's to come in the new season on his own Instagram. As seen in the clip he uploaded this week, he would be the one to assist and help Jazz realize her weight goal.
"I Am Jazz" Season 7 premieres Nov. 30 at 9 p.m. ET on TLC.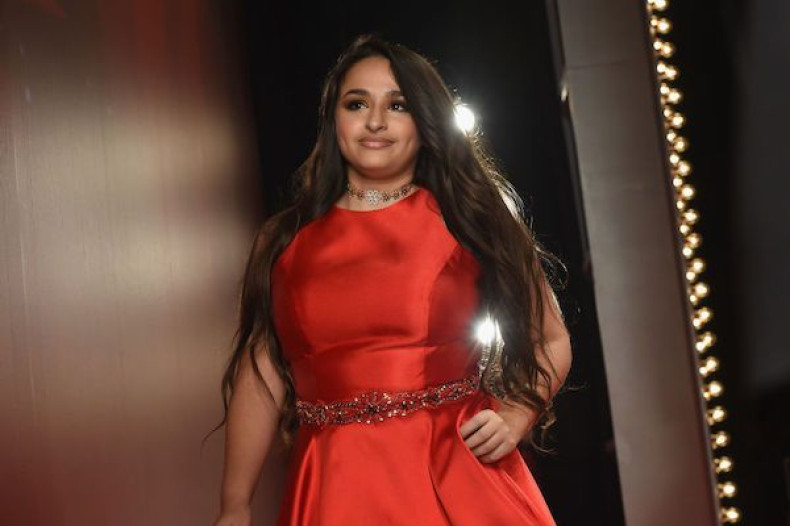 © Copyright IBTimes 2022. All rights reserved.