IBM Bolsters Security Software To Protect Against More Risks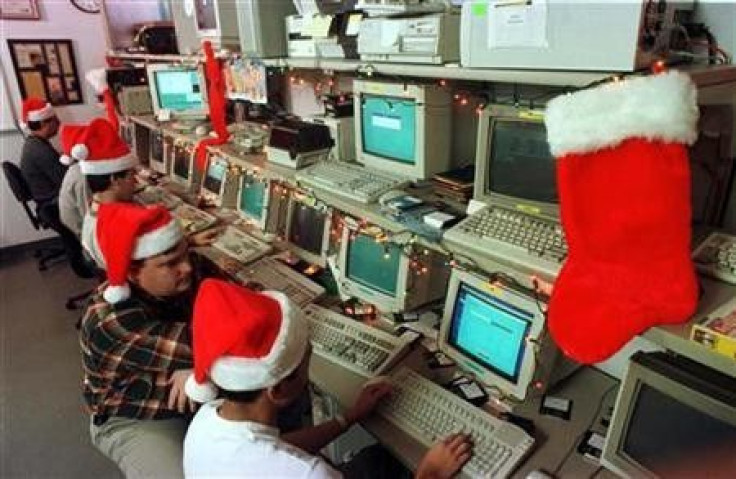 International Business Machines Corp. (NYSE: IBM), the No. 2 computer company, has announced a new set of security software products for the corporate market to guard against cyberattacks as well as extend protection to the cloud.
The Armonk, N.Y., company introduced 10 new products that search databases, extend to mobile devices employees use to tap into them and provide alerts and real-time notification of attempted attacks. Prices weren't announced.
"We're going beyond databases to the era of 'big data,' " said David Puzas, an executive in IBM's Enterprise and Workplace Services organization. "There's just more challenges to deal with."
Last week's warning by Secretary of Defense Leon Panetta that the government and enterprises are more at risk from cyberattack than ever need to be heeded.
"Cyberattackers are getting more sophisticated than they've ever been," Puzas said. "It's really hard for a business to manage."
The latest round of IBM products comes about a year after the company started a big push into the security sector, setting up a security software unit, followed by a security systems unit.
Others in the sector, including Citrix Systems (Nasdaq: CTXS) and private LANDesk Software, have also introduced security products or partnered with others including Hewlett-Packard Co. (NYSE: HPQ), the No. 1 computer company.
Among the products are an upgrade of IBM InfoSphere Guardium for real-time monitoring of threats in the advanced Hadoop-based systems like InfoSphere BigInsights and Cloudera as well as enhancements for IBM's Tivoli Key Lifecycle Manager; a new security access manager for cloud and mobile devices and an enhanced version of the current IBM Endpoint Manager for Mobile Devices.
Separately, IBM also released a survey of 412 senior executives contacted in June about risks to their corporate reputations. More than 60 percent said a data breach would harm their companies. More than 40 percent said there'd be harm from a system failure and 37 percent said there would be damage from a data loss.
The respondents, about 40 percent at the top corporate level, said they're now aware a security breach would present a reputation risk to their business.
While the survey did not cite specific breaches, some major cyberattacks this year included the attack on credit-card processor Global Payments Inc. (NYSE: GPN) of Atlanta, which compromised millions of accounts at both MasterCard (NYSE: MA) and Visa Inc. (NYSE: V); attacks against Wells Fargo & Co. (NYSE: WFC), the No. 4 bank, and a series of attacks on the biggest U.S. natural gas pipeline companies in the first half.
No surprise: 61 percent of respondents said data theft or cybercrime is more of a reputational risk to their company than a system failure (44 percent) or data loss (37 percent).
More information about the survey can be seen at www.ibm.com/services/riskstudy.
Shares of IBM fell to $197.03, down $3.60, in Thursday trading. They've gained 7 percent this year.
© Copyright IBTimes 2023. All rights reserved.
FOLLOW MORE IBT NEWS ON THE BELOW CHANNELS