Fall Is Here, And So Are Business Class Fare Sales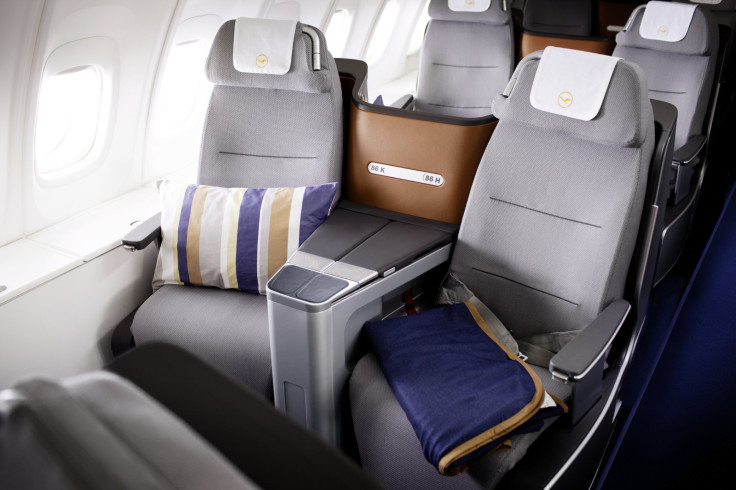 I recently wrote a column on how to fly business class without paying business class prices, which can run five times or more the cost of coach tickets. One of the strategies I highlighted was to keep an eye out for business class fare discounts, because they do, indeed, occur. And lo and behold, I stumbled across a few business class fare sales happening at the moment:
Lufthansa Business Class Sale
The German carrier is marketing a "treat yourself" promotion on business class fares. You must book by Sept. 30 and travel between Dec. 16 and Jan. 3. Sample offers include a round-trip ticket from New York to Lisbon for $1,949, or Washington to Geneva for $2,729.
Oman Air Three-Day Sale
This Middle East airline is running a three-day promotion (Wednesday, Thursday and Friday) offering 25 percent off business class fares for travel in the Middle East, Europe and Asia. You must travel by Nov. 30.
Turkish Airlines Special Offers
If you live in Houston, Turkish Airlines is offering special business class fares to various destinations in Europe and the Middle East. You can fly round-trip from Houston to Bucharest, for example, for $2,959. Most of these fares are available for purchase until Oct. 21.
You can find similar sales by bookmarking the "special offers" sections on the websites of your favorite airlines, follow them on Twitter (or periodically do a Twitter search for "business class sale") or subscribe to a service like First Class Flyer, which does the scouring of sales for you (it's $197/year).
© Copyright IBTimes 2023. All rights reserved.