If Trump Is Indicted 'There Will Be Riots In The Street,' Sen. Graham Warns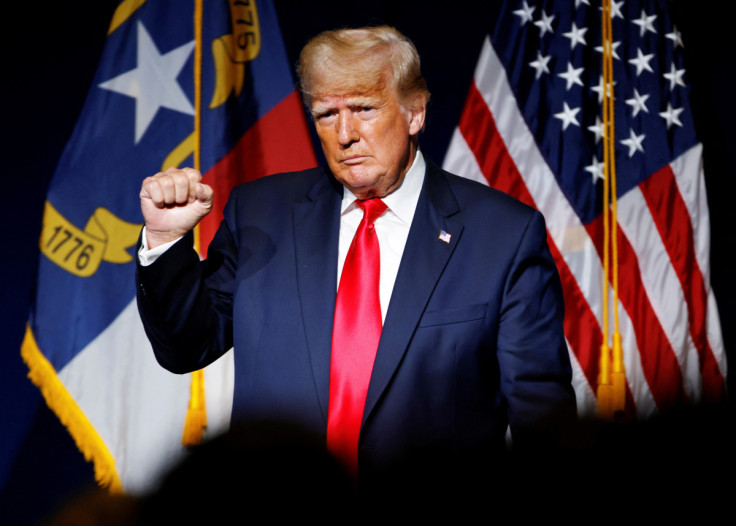 KEY POINTS
'There is a double standard when it comes to Trump,' said Sen. Graham
An unsealed FBI affidavit showed Trump kept 184 classified documents
Trump's team has requested to bring in a special master to review seized documents
The United States could see rioters "in the street" if former President Donald Trump is indicted in connection with his mishandling of classified documents, Sen. Lindsey Graham, R-S.C., has warned.
Graham made the prediction during an interview on Fox News' "Sunday Night in America." During his appearance, Graham also slammed a "double standard" in federal enforcement.
"Most Republicans including me, believes when it comes to Trump, there is no law. It's all about getting him. There is a double standard when it comes to Trump. What happened with Hunter Biden is that the FBI weighed in to make sure the story didn't break before the 2020 election. We now have whistle-blowers at the FBI telling Senator Grassley that they were told to slow down and back off Hunter Biden. And I'll say this, if there is a prosecution of Donald Trump for mishandling classified information after the Clinton debacle... there will be riots in the street," Graham said.
Graham's prediction comes as Trump is being investigated for possible violations of the Espionage Act after some of the documents his team surrendered to the National Archives and Records Administration were torn up and taped back together. The former president is also being investigated for bringing boxes of classified materials to his Mar-a-Lago resort following his exit from the White House.
The investigation escalated earlier this month after the FBI executed a search warrant on Trump's Mar-a-Lago resort to recover documents. An underlying affidavit, which was unsealed by a federal magistrate judge Friday, revealed that the agents recovered 184 documents out of which 25 were top-secret, 92 materials marked secret and 67 labeled confidential from the search.
"Probable cause exists to believe that evidence, contraband, fruits of crime, or other items illegally possessed" was improperly stored in Mar-a-Lago, the affidavit stated.
Trump claimed he declassified all the documents that were stored at Mar-a-Lago. His legal team is now seeking a special master to review all documents seized from his residence. U.S. District Court Judge Aileen Cannon on Saturday signaled that she is inclined to grant Trump's request to bring in a special master but noted that she has yet to make a final decision.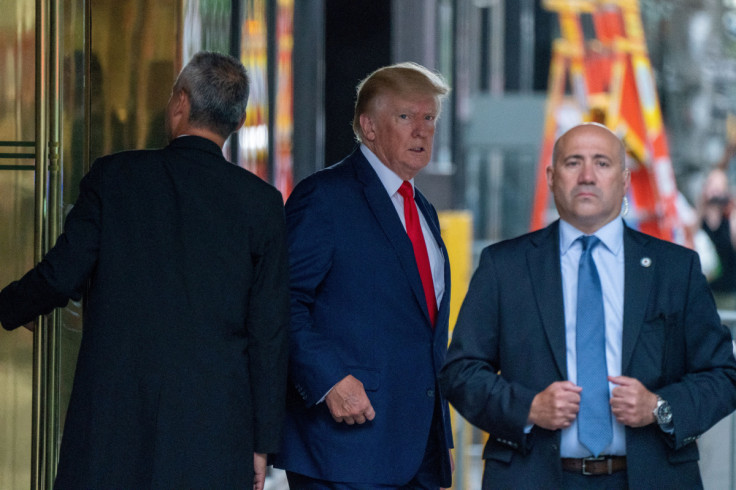 © Copyright IBTimes 2022. All rights reserved.
FOLLOW MORE IBT NEWS ON THE BELOW CHANNELS