'Imposters' Season 2, Episode 3 Sneak Peek: Ezra Must Rush Back Home
Ezra gets alarming news in tonight's episode of "Imposters."
According to the synopsis for Season 2, episode 3 of the Bravo series, Ezra (Rob Heaps), Richard (Parker Young), and Jules (Marianne Rendón) have to scramble to find a way back to America when they learn that the Doctor (Ray Proscia) is closing in on Ezra's family.
In a sneak peek from the hour, Richard shows up unannounced at the place Ezra and his new lover Rosa are staying. When Ezra asks what he's doing there, Richard informs his fellow Bumbler that they have a situation. "I was using your account on 'Knights of Maridia,' and you got a message while I was playing," Richard says.
Ezra asks what the message is, but Richard insists that he'll only tell what it is once Rosa leaves. When Rosa refuses to make her way out, Richard tells her that Ezra isn't being completely honest with her. "I'm the guy who knows that his real name is Ezra, not Eddie," Richard reveals, stunning Rosa. "And there's probably a whole lot of other serious stuff you don't know about him. So I suggest you leave while you can."
After Rosa leaves, Richard tells Ezra to call his parents right away. And when he does, Ezra, much to his horror, hears Max's (Brian Benben) voice. "Hey kid, it's your friend Mr. Ellis. Remember me?" asks Max. "Look, [your] mom and dad are fine for now but it's time for you to come home. We need to talk."
As the Bumblers find a way to rush back home, Maddie (Inbar Lavi) continues to struggle with her demon. In another sneak peek from the episode, Maddie is asked by her advisor at The Harbor to imagine her own funeral. In her imagination, Maddie's parents arrive, and moments later, Ezra, Richard, and Jules show up too.
Maddie also imagines Ezra delivering a eulogy for her. "[Maddie is] dearly beloved," Ezra says. Beloved, it's funny. I'm here because I wanted to be someone's beloved and for a few happy months, I thought I was. Here's the really crazy thing, I actually feel grateful that Maddie Jonson happened to me. She taught me something incredibly important that I was capable of real love. Here's what else I know, I will find love again like you told me because it's worth the risk and the pain. That's what so sad about today. Did you die without knowing true love, without ever having someone to call beloved? That's such a sad way to die."
Maddie's imagination comes to a tragic end when Shelly Cohen (Paul Adelstein) unexpectedly crashes her funeral and shoots Ezra to death.
"Imposters" Season 2, episode 3 airs Thursday, April 19 at 10 p.m. EDT on Bravo.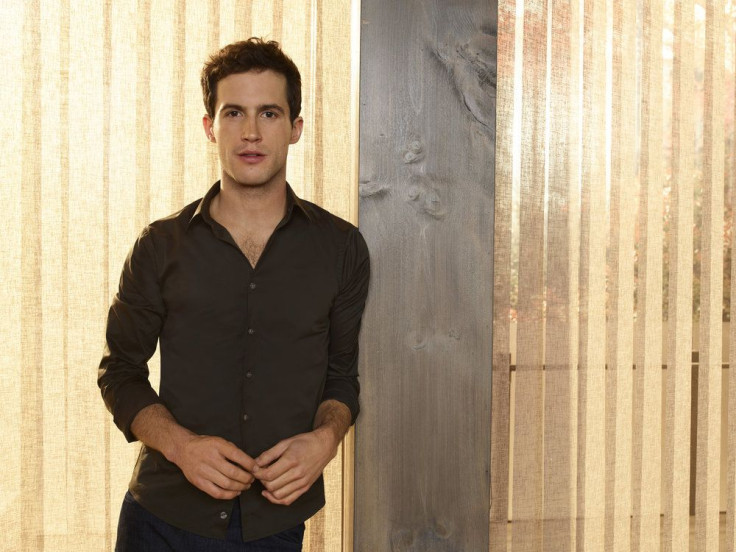 © Copyright IBTimes 2023. All rights reserved.
FOLLOW MORE IBT NEWS ON THE BELOW CHANNELS