Infant's Body Found Dumped In Garbage-Filled Woods; Couple Arrested
The parents of a 3-month-old baby have been arrested after the infant's body was found in a wooded area near the Bronx homeless shelter where the family lived.
Damion Comager, 23, was arrested Monday on charges of murder, manslaughter and concealment of a human corpse, while his girlfriend, Ivana Paolozzi, 20, was arrested for concealment of a human corpse and obstructing governmental administration.
The couple was staying with the baby, Genevieve Comager, at the University Family Residence, a transitional housing shelter on University Avenue, reported NY Daily News.
Investigators found the corpse in a wooded area with trash strewn around near the Major Deegan Expressway on Sunday evening. The garbage-filled woods was not far away from the transitional shelter.
Damion allegedly admitted to slapping his daughter and shaking her because she wouldn't stop crying on May 14, sources told the New York Post.
"He told me the baby was doing a lot of crying. She wouldn't stop crying," Damion's father, Donald Comager, told the outlet. "He said he just shook her and lay her down, and he lay down and went to sleep."
"He got up and reached for her and she was stiff and her body was cold. He panicked. He told his girlfriend, 'I think she is dead,'" Donald added.
Genevieve was stuffed in a bag and reportedly dumped in the trash-strewn area two weeks before her body was found. It is unclear whether the infant was dead before she was discarded in the woods. Her cause of death is yet to be determined.
Donald said he called the police after his son told him about his grandchild's death.
"He just said the baby was gone," he told the outlet. "The baby was dead."
Donald, who lives in Louisiana, said he would call or FaceTime his son and Genevieve every other day.
Damion met his girlfriend Paolozzi while he was traveling in Switzerland. The woman decided to move to New York City with him in December, and Genevieve was born to them in February.
"On occasion I would see them coming out of the shelter. They were pretty nice, I said good morning," said Gilbert Velez, a neighbor. "I have grandchildren, and it saddens me ... This baby could have been somebody special."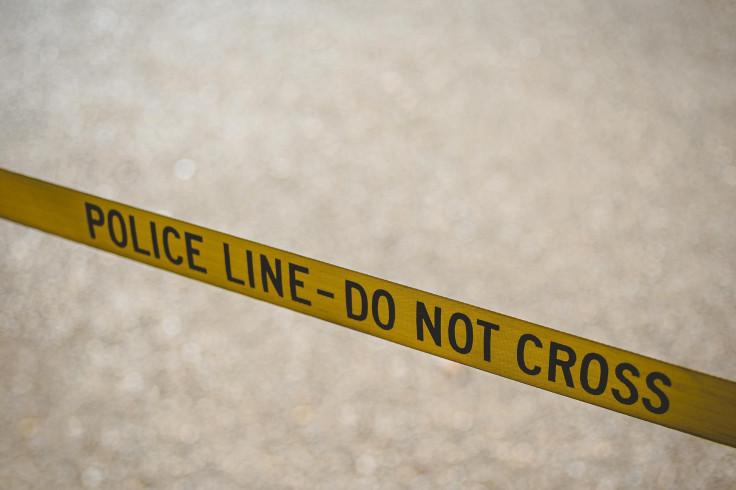 © Copyright IBTimes 2023. All rights reserved.