Instagram Developing Native Portrait Mode Feature For Stories Camera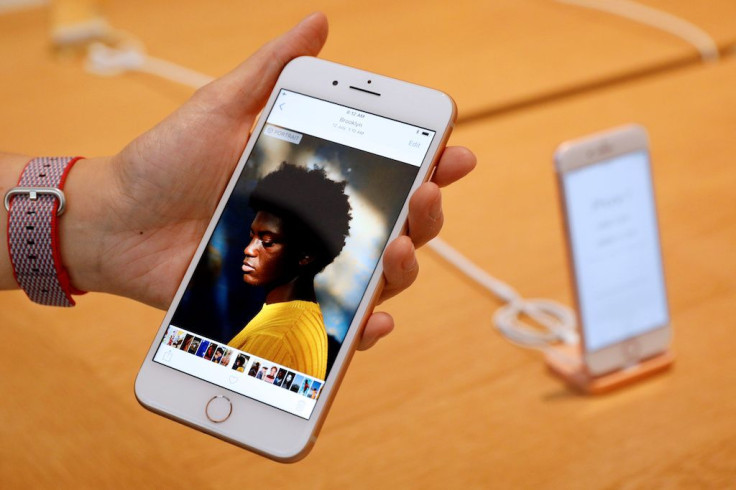 Instagram appears to be doing everything to completely overtake Snapchat by copying its rival's features and experimenting with new ones. It's recently been discovered that Instagram may be working on a new feature that could bring its own version of Portrait mode for Stories.
Evidence of Instagram's Portrait mode was first discovered by Ishan Agarwal, who exclusively shared screenshots of the hidden feature to TechCrunch. Agarwal discovered deep within the Instagram app's Android Application Package (APK) an icon for a Portrait shutter for the Stories camera. The Portrait shutter will apparently be accessible when users swipe to it while on the Instagram Stories camera.
It's being speculated that this Portrait mode effect will bring stylized portraits that will allow users to blur the background to make artificial bokeh. Portrait mode is already being used by Apple on the iPhone 7 Plus, iPhone 8 Plus and the iPhone X, while Samsung also has it on the Galaxy Note 8 and the Galaxy S9+. Both Apple and Samsung use a combination of hardware and software, while Google uses software algorithms to bring it to its Pixel 2 phones.
A lot of people are already using Portrait mode for the built-in camera app on their smartphones and then they upload it to Instagram. However, more and more people are now using the built-in camera of the Instagram app, especially when sharing Stories. If Instagram is able to add native Portrait mode feature on its own app, it would be easier for people to keep using it and keep posting on Instagram.
So when will Instagram launch its own Portrait mode? When reached for comment, Instagram declined to give one. This is the same attitude that the company had when the Giphy GIF integration was first discovered back in January. A few days later, Instagram rolled out its GIFs feature to all of its users.
If Instagram is truly planning to roll out its own Portrait mode feature, it could give the app an edge over Snapchat. Snapchat may have tons of filters, but it has never had its own version of Portrait mode. Adding native Portrait mode in Instagram gives users more ways of expressing their creativity on the platform and could potentially boost Instagram Stories' already-growing number of daily active users.
Although the hidden files for the Instagram feature are labeled as "Portrait," it may launch with a different name. This is certainly a possibility since the file for the Rewind feature is labeled as "Reverse" in the APK.
© Copyright IBTimes 2023. All rights reserved.