Instagram Joining ChatGPT Rivalry? Developer Says Meta Company Testing 30-Personality AI Chatbot
KEY POINTS
Mobile app researcher Paluzzi said Instagram's AI agents can help users write messages
It will have the ability "to answer questions and give advice"
Meta announced two AI tools last month – AI Sandbox and CodeCompose
Meta-owned Instagram may be joining the race to create a ChatGPT rival after a developer revealed that the photo-sharing app is testing an artificial intelligence large language model (LLM) that will feature multiple personalities.
Mobile app researcher and developer Alessandro Paluzzi tweeted Tuesday that Instagram was "working on bringing AI Agents (Bots) to your chats for a more fun and engaging experience."
Paluzzi, who developed the WA Tweaker app that enables hidden features on WhatsApp, said Instagram's AI chatbots will have the ability "to answer questions and give advice." Users will also be able to choose from 30 different personalities that will provide assistance to users in "writing messages."
Though Instagram has not said anything about the AI chatbot, Paluzzi is known for often reverse engineering Instagram's code to predict what the app could do next for users, Insider reported.
Meta CEO Mark Zuckerberg previously said the big tech giant was creating "a new top-level product group" that was focused on generative AI.
"Over the longer term, we'll focus on developing AI personas that can help people in a variety of ways," he said in February, adding that Meta was looking to develop AI personas to improve "filters and ad formats" on Instagram.
The same month, Meta released its Large Language Model Meta AI (LLaMA) technology to further research into problems that affect chatbots like ChatGPT and Bard.
The company has received criticism for its decision to provide its AI tech as open-source software, which can be copied, modified and reused by researchers and developers.
Zoubin Ghahramani, vice president of research at Google, told The New York Times that tech companies working on AI should "think more carefully" when giving away information or open-sourcing AI code as it can lead to "misuse."
Meta announced two AI tools last month – AI Sandbox to streamline ads across its platforms and CodeCompose to help developers improve productivity during software making.
"The AI Sandbox will act as our testing playground for early versions of new tools and features, including generative AI-powered ad tools," the social media giant said in a blog post.
CodeCompose is similar to GitHub's Copilot, which offers autocomplete-style suggestions for coders. It is not yet available publicly.
The big tech giant also unveiled BlenderBot 3 last year, a conversational agent that "can converse naturally with people." It is now in the beta phase.
Apart from Meta, many other companies have also entered the generative AI race as they attempt to build LLMs that would rival OpenAI's ChatGPT and Google's Bard.
Snapchat released its own AI chatbot late in February. My AI "can answer a burning trivia question, offer advice on the perfect gift for your BFF's birthday, help plan a hiking trip for a long weekend, or suggest what to make for dinner," the company said at the time.
My AI is different from ChatGPT in the sense that its design suggests the chatbot is "meant to be another friend inside of Snapchat" for users to "hang out with" instead of a search engine, the Verge's Alex Heath wrote.
When My AI was launched to all users in April, some Snapchat users raised privacy concerns, saying they had "creepy" exchanges with the bot.
Twitter owner Elon Musk has also said he would launch "TruthGPT," as a challenge to the Microsoft-backed ChatGPT. He claims the chatbot would be a "maximum truth-seeking AI that tries to understand the nature of the universe" as it was "the best path to safety."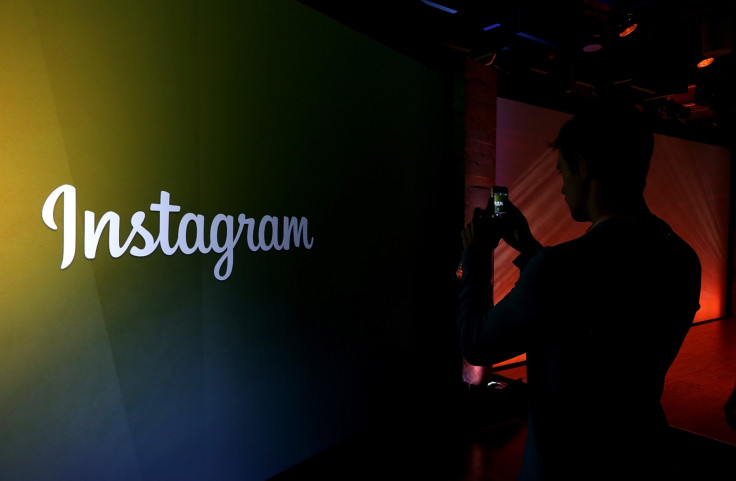 © Copyright IBTimes 2023. All rights reserved.