Intel, Dell, SAP Announce New Retail Services At Annual Showcase
More Top Tech Companies Unveil Retail Product Offerings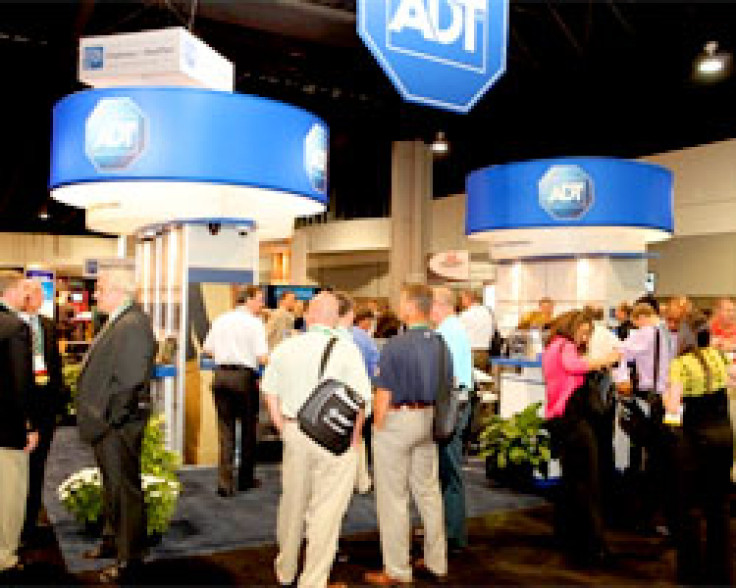 More technology leaders introduced new products intended to carve a deeper notch into the $2.5 trillion U.S. retail sector as the National Retail Federation continued its annual trade show in New York Tuesday.
Among them were Intel (NASDAQ: INTC), the No. 1 chipmaker; Dell (NASDAQ: DELL), the No. 3 PC maker, and SAP AG (NYSE:SAP), Europe's No. 1 software company.
Besides showing concepts, the companies joined other leaders including International Business Machines Corp. (NYSE: IBM); Microsoft (NASDAQ: MSFT), the world's biggest software company; Oracle (NASDAQ: ORCL), the No. 1 database developer, and NCR Corp. (NYSE:NCR), the top maker of point-of-sale (POS) systems with new products for sale later this year.
Intel said it was working with McCormick & Co. (NYSE:MKC), the No. 1 spice and seasonings processor, on in-store displays featuring items such as "FlavorPrint" to explore personal flavor profiles and "Guess That Spice" to provide sensory experiences. The displays all deploy Intel Core2 microprocessors.
The Santa Clara, Calif., company also said it's working with the Costa Coffee chain to use chips to develop self-serve espresso bars where consumers can order drinks and pay for them electronically. More than 2,500 Costa Coffee bars in the UK already have them.
As well, Intel said its Audience Impression Metric Suite (Intel AIM) can be used by retailers to learn about consumer preferences.
Dell, meanwhile, introduced its Cloud Client Computing for Retail package which will tap Dell products and services for complete retail services. The Round Rock, Tex., computer company said the package includes its PowerEdge servers, PowerVault storage media, PowerConnect networking, SonicWall network security and Wyse cloud clients or display systems as well as OptiPlex PCs and Latitude tablets.
The package, to be rolled out in three phases by the third quarter, uses Dell-developed products as well as those that came with recent acquisitions intended to broaden the company's offerings in software and services.
"Until now, most retailers have had to cobble together products and services from multiple vendors in order to address cloud solutions," said Mike Adams, Dell retail industry practice manager. Recent acquisitions of Wye, Sonic Wall and Quest Software now give the company more ability to compete with IBM and others in the sector.
Germany's SAP, meanwhile, said it would display new aspects of its POS data management solutions, precision retailing software and retail merchandise planning applications for retailers including Coca-Cola Co. (NYSE:KO), the No. 1 drinks maker; Crocs Inc. (NASDAQ:CROX), the footwear maker, and others.
SAP also announced a new product for Societe de transport de Montreal (STM), that Canadian city's mass transport operator, to provide customers with a mobile app with information from 240 retailers and business partners within the metropolitan area.
SAP has long battled with Oracle in the retail sector because of its size, the quantity of data generated and the need to analyze it intelligently for customer sales and service.
Shares of SAP fell $3.48 to $78.40 in midday Tuesday trading, while those of Intel fell 7 cents to $21.93 and Dell rose a quarter to $12.54.
© Copyright IBTimes 2022. All rights reserved.
FOLLOW MORE IBT NEWS ON THE BELOW CHANNELS