International Space Station Camera Captures Cone-Shaped UFO Escaping Earth, Expert Claims
KEY POINTS
A UFO flying outside Earth was captured by ISS's live camera
An expert believes it was an alien vessel leaving Earth
The expert thinks aliens are leaving Earth due to the COVID-19 outbreak
A UFO expert reported that a UFO leaving Earth was captured by one of the cameras mounted on the International Space Station (ISS). The expert claimed that the UFO's departure might be related to the spread of COVID-19 on Earth.
The UFO sighting was made by Scott Waring of ET Data Base. He came across the video while viewing the live feed from the ISS.
According to Waring, the stationary camera, which was pointed at Earth, captured a small dark object flying over the planet. After zooming in on the video, Waring was able to see the object's distinct shape, which slightly resembles a cone. It also has varying colors for its front and back portions.
When the object first appeared on Camera, Waring noted that it flew at about the same speed as the ISS.
"The object's shape is more like an ice cream cone...pointy in the back and rounded in the front," he stated in a press release. "It matches perfect speed with the space station for over 22 min."
Interestingly, the strange object eventually speeds up and changes direction as flies upwards away from Earth. It continues to move upwards until it completely disappears from the view of the camera.
According to Waring, the strange object could be an alien vessel that was leaving Earth. He claimed that its departure could be related to the spread of the COVID-19 disease on the planet. Recent reports indicated that the number of confirmed cases around the world has already exceeded 85,000. Over 78,000 of the confirmed cases are in China.
Waring noted that aliens might be leaving Earth to escape the outbreak. As a result, Waring believes that the number of UFO sightings will increase within the next couple of weeks or months as the outbreak continues to spread.
"This coronavirus is spreading like a wildfire out of control, it's possible that aliens know what going to happen and they decided to abandon the Earth," he stated. "The virus may be very dangerous to aliens too. If this is true, expect to see a big rise in UFO sightings as they appear from underground bases and leave Earth's atmosphere."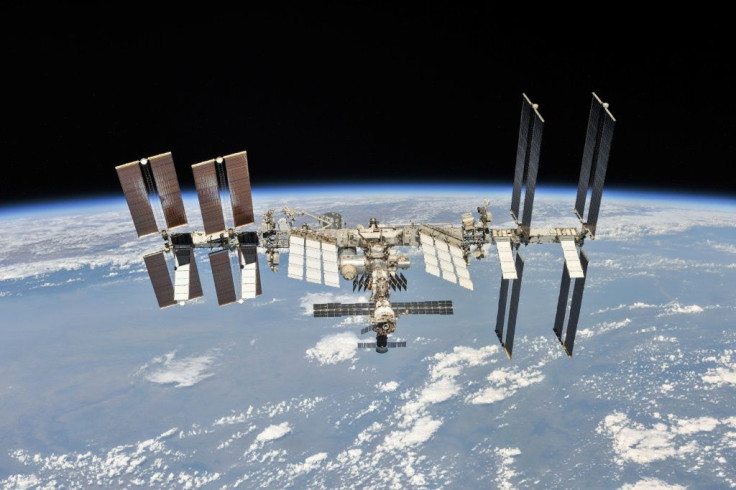 FOLLOW MORE IBT NEWS ON THE BELOW CHANNELS