iPhone 6 Details Out – What We Know So Far (Features, Release Date And More)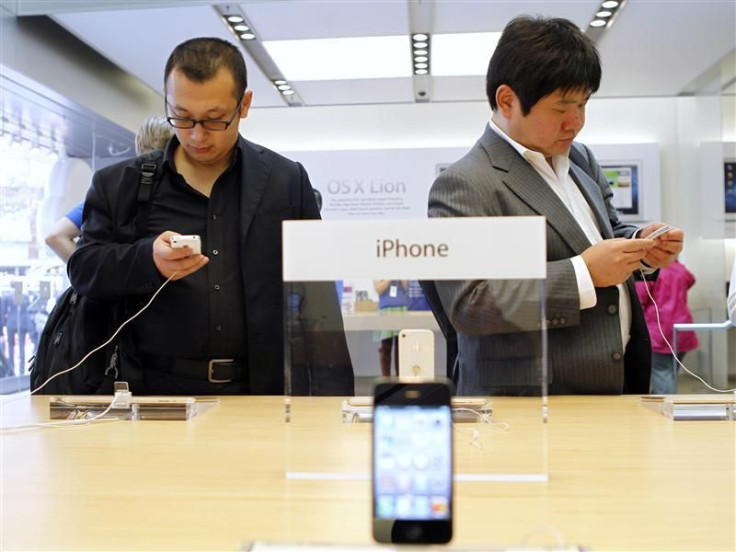 The internet has been flooded over the months with people making enormous amount of Google search for everything on iPhone 5. But very interestingly, the iPhone 5 searches have been complimented with some people going the distance and making searches for iPhone 6 specifications and even a possible release date. Another example of how obsessed people have become about Apple products overtime?
Although the possibility of an iPhone 6 release in the near future is pretty low, there are a few blogs and websites all over the internet only dedicated to news and information about the futuristic device. While some argue about how the Apple-made smartphone will look, others have posted a host of specifications that are impressive to say the least.
Let's take a look at what we know about the iPhone 6 thus far.
Design: iPhone 6's design is one of the most talked about topics on internet at the moment. Some Fans are expecting that iPhone 6 will feature a revolutionary curved screen design. The design rumor originated when Apple reportedly contacted lens technology companies like G-Tech and Fuji Crystal, and enquired about the equipments required for polishing curved glass.
And not only the new iPhone but the curved glass is also expected to arrive with the next iPad. It was previously reported that Apple has purchased about 300 specialized glass cutting machines. However, this was rumored when first rumors about Apple iPhone 5 arrived on the internet.
Projector in iPhone 6: It is widely rumored that iPhone 6 will arrive with a built-in projector that will allow users to project videos or images on a flat surface at a short distance. It has been said that Apple has been working on a Pico-like projector for iOS devices. Nonetheless, it is yet to be found as to how exactly these projectors will work with a shared workspace in presentations.
128 GB Storage: Apple, as per different blogs and sites dedicated to iPhone 6, will add a new 128 GB storage option to its existing line of iPhones which are currently available in avatars of 16 GB, 32 GB and 64 GB. Needless to say the 128 GB one will demand a higher price tag. Anyhow, some fans still expect that Apple will introduce an external storage option in its newer versions of iPhone.
p-Si LCD Screen: For people who are still confused about this, p-Si LCD is the next generation display technology developed by Sharp. p-Si stands for PolySilicon Liquid Crystal Display, and has a number of developments and new features which are expected to feature in iPhone 6. One of the major advantages of the screen is the monolithic integration. This means that the driver circuits of the display can be integrated directly into display. Reportedly, the screen also is thinner and lighter and consumes less battery.
Wireless Charging: It is being said that the new device can be charged wirelessly with the help of inductive charging, which uses electromagnetics to wirelessly charge a device. There are only a few phones in the market, at the moment, which are experimenting with this new technology. Solar charging is also expected with the iPhone 6.
Release Date: iPhone 6 is still a rumor that is making rounds. With iPhone 5 expected to arrive later this year, iPhone 6 can be expected sometime in next year.
© Copyright IBTimes 2023. All rights reserved.