iPhone 6 Sapphire Glass: A Partnership With Apple Puts Focus On GT Advanced Technologies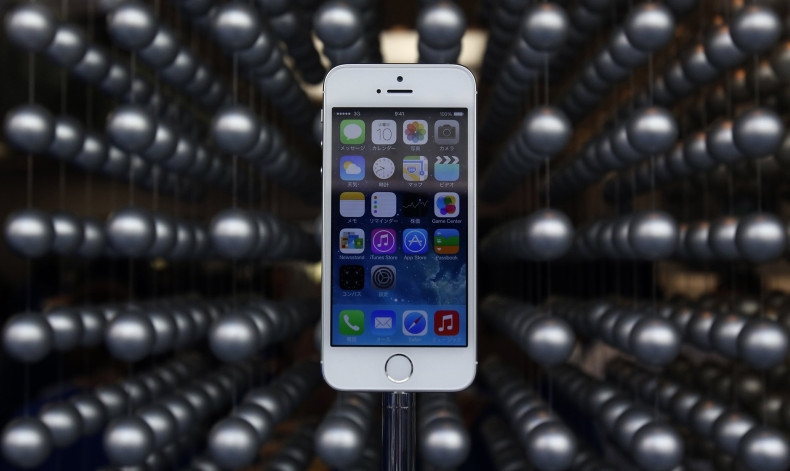 Speculation that Apple (NASDAQ: AAPL) will use sapphire glass in the upcoming iPhone 6 has created a stock boom for GT Advanced (NASDAQ: GTAT) Technologies, a New Hampshire-based glass company.
Apple has yet to officially announce details regarding the iPhone 6, that's scheduled to happen on September 9, but a series of leaks has ramped up the pressure on the company, which has the technology to manufacture sapphire glass, and has a partnership with Apple. The timing of a partnership, along with confirmation that a new factory in Arizona is shifting its focus on volume production, suggests that the GT will become one of Apple's primary sapphire suppliers, according to the Wall Street Journal.
But GT's announcement that the plant won't experience "full operational efficiency" until next year (long after the rumored iPhone 6 release date this fall) made it seem to some observers that Apple is also relying on other glass manufacturers to supply the necessary iPhone 6 sapphire.
The Journal reported that 88 percent of GT's full-year revenue must come in the second half in order for the company to meet its current projection. Also nerve-racking is the uncertainty around September 9, when GT stock could either increase or drop by 10 percent depending on Apple's announcement.
"At the end of the day we see two possibilities for the iPhone 6 – either Apple produces a small number of high end devices with sapphire or they produce none," JP Morgan analyst Rod Hall told CNET. "On sapphire as a feature – we see it as a huge phone seller. The screens are reportedly unscratchable (except by diamond) and virtually indestructible. We believe most people will want sapphire when and if it ever becomes available."