Iran Nuclear Deal Reactions: Egypt Hopes Agreement Will Avoid Middle East Arms Race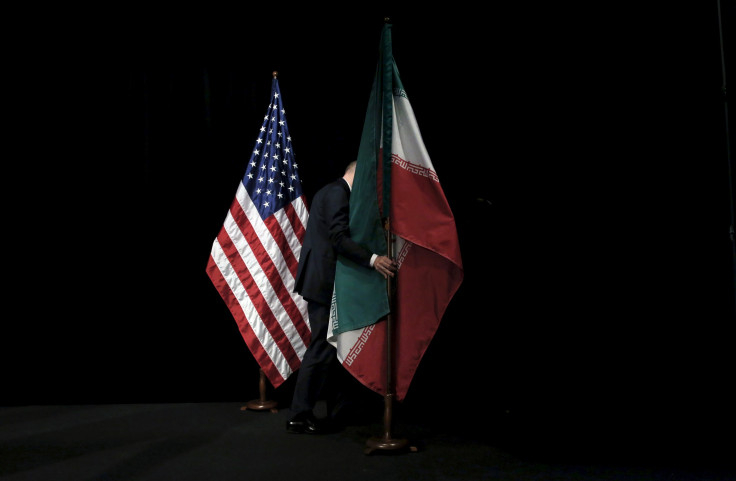 The Egyptian Foreign Ministry is hopeful that the Iranian nuclear deal announced on Wednesday will prevent a nuclear arms race in the Middle East. In a statement, a ministry spokesman said that the deal has the potential to limit the proliferation of weapons of mass destruction in the region.
On Wednesday, it was announced that negotiators in Vienna had reached an agreement to allow United Nations inspections at Iranian nuclear facilities while mothballing enrichment facilities, in exchange for relief from international sanctions. The agreement puts a tentative end to a years-long standoff between Iran, the United States and other countries over Iran's nuclear ambitions.
"The [Egyptian] foreign ministry spokesman expressed hope that the deal between both sides is complete and prevents an arms race in the Middle East, as well as ensuring the region is free of all weapons of mass destruction, including nuclear weapons," a ministry statement read.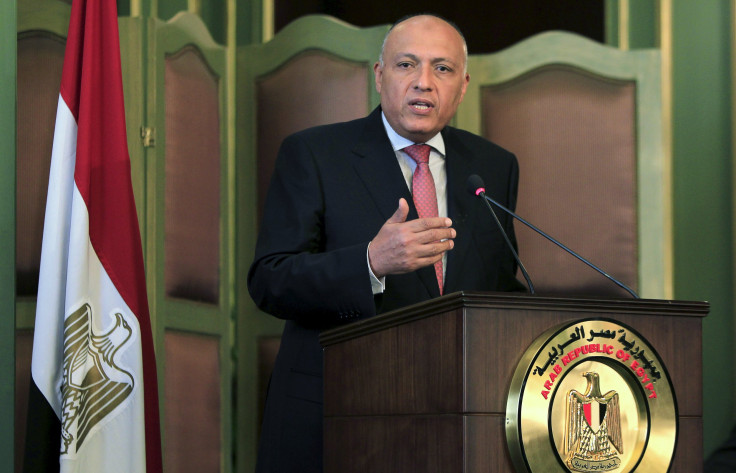 But not everyone in the region is particularly happy with the deal. That's especially true of Egypt's eastern neighbor, Israel.
Israeli leaders reacted with outrage to the deal once it was announced on Tuesday, and Prime Minister Benjamin Netanyahu has been warning of the dangers of an Iran nuclear deal. Netanyahu and other officials in Israel warned that the deal does not stop Iran's ability, but instead keeps it on a path to getting the bomb.
In tweets, Netanyahu called the deal a "stunning historic mistake" and accused negotiators for world powers of making "far-reaching concessions in all areas that were supposed to prevent Iran from obtaining nuclear weapons capabilities. Netanyahu has been on a mission recently to shape public opinion against the Iran nuclear deal and the negotiations.
American officials, too, notably congressional Republicans, have also criticized the deal. Washington Republicans have been particularly critical of a potential deal between the administration and Iran over the last several months.
The deal announced on Tuesday will allow international inspectors to enter Iranian nuclear facilities and will require the country to divest itself of much of their nuclear fuel. In exchange, crippling international sanctions will be lifted from Iran.
© Copyright IBTimes 2023. All rights reserved.