ISIS In Florida: Fort Lauderdale Shooter's Motive Still Unclear, A Look Back At Other Islamic State Group-Related Incidents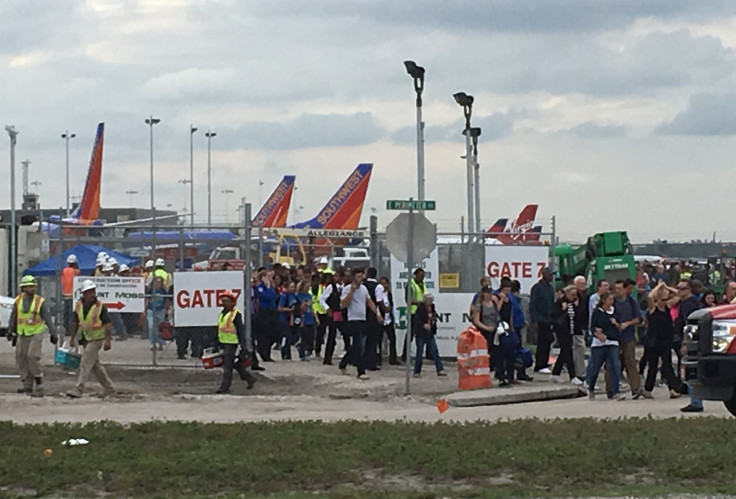 A U.S. army veteran opened fire at the Fort Lauderdale airport Friday afternoon, killing five people and injuring eight. The 26-six-year native of Anchorage, Alaska, Esteban Santiago calmly surrendered to authorities after he ran out of bullets.
Officials said Santiago's motive was yet to be determined. The 26-year-old served in Iraq and later worked with the Alaska National Guard but was demoted and discharged last year for unsatisfactory performance. Federal officials and Santiago's relatives added he had been receiving treatment for mental health issues.
"We are looking at all avenues, we have not ruled out terrorism and we will be pursuing every angle," FBI Special Agent in Charge George Piro of the Miami division reportedly said.
Last year, Santiago walked into the FBI's office in Anchorage, claiming his mind was being controlled by a U.S. intelligence agency and that the CIA was forcing him to watch videos by the Islamic State group (also called ISIS).
While Santiago's motive remains unclear, Florida is no stranger to ISIS-related attacks and arrests. The state witnessed its deadliest attack in 2016 which left 49 people dead.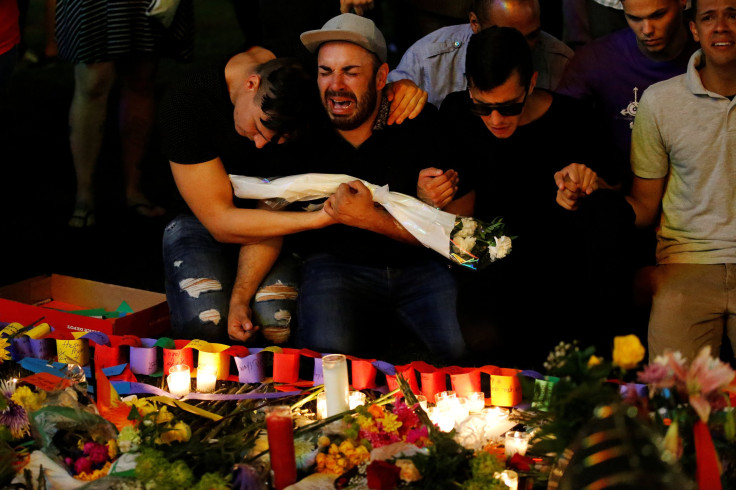 In June 2016, a lone gunman opened fire in the Pulse nightclub, a popular gay bar in Orlando, after pledging allegiance to ISIS in a 911-call. Twenty-nine -year-old Omar Mateen killed 49 people and injured over 50 before he was shot down by security personnel.
An ISSI radio station called Mateen "one of the soldiers of the caliphate." The Pulse nightclub attack was the deadliest mass shooting in U.S. history and the worst domestic terror attack since 9/11.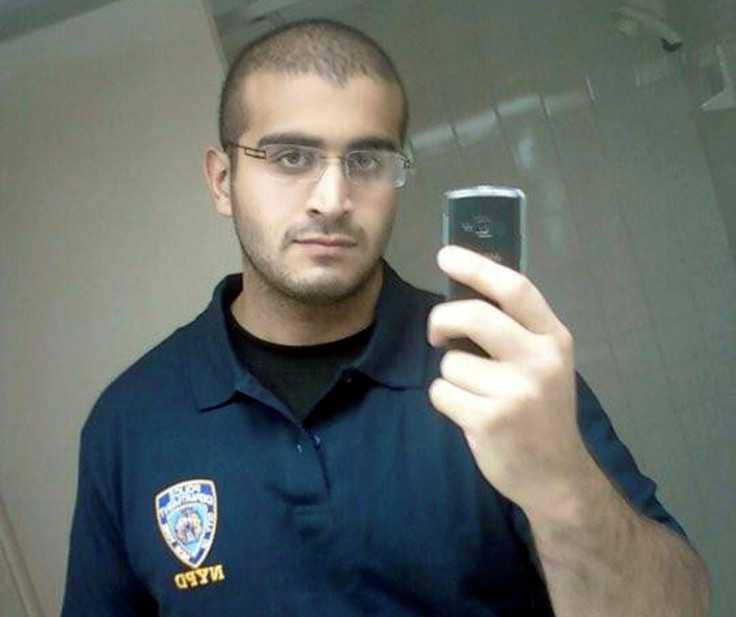 A month after the Orlando incident, three Florida men were arrested and charged for attempting to provide material support and resources to ISIS, the Department of Justice said. One of the men was arrested at the Miami International Airport when he was on his way to join the militant group, preparing to fight overseas.
Gregory Hubbard of West Palm Beach told an undercover FBI agent he was travelling to Syria "for the purpose of engaging in violent jihad," authorities reportedly said. He also introduced the agent to Darren Arness Jackson and Dayne Atani Christian.
Jackson and Christian allegedly provided weapons to Hubbard and the agent along with instructions on how to use them. The two also expressed their desire to join the militant group, officials said.
In July 2015, federal officials said a 23-year-old from Key West, inspired by ISIS, was charged for plotting to detonate a backpack bomb activated by a cellphone at a beach.
"I can go to the beach at night time... put the thing in the sand... cover it up... so next day I just call and the thing is gonna, is gonna make... a real hard noise from nowhere," Harlem Suarez allegedly told a confidential source.
© Copyright IBTimes 2023. All rights reserved.
FOLLOW MORE IBT NEWS ON THE BELOW CHANNELS