It's Not Bitcoin! Satoshi Nakamoto May Have Contemplated Giving This Name To Their Crypto Creation
KEY POINTS
Bitcoin.com was registered in August 2008
The crypto asset was released in 2009
BTC was trading down 1.59% at $18,724.37 Monday
New details about the potential origin of Bitcoin point out that its pseudonymous creator Satoshi Nakamoto seemingly contemplated calling the digital currency Netcoin at one point.
It was on Aug. 18, 2008, when Bitcoin.org, the website linked to Bitcoin, was created under AnonymousSpeech, a Japanese service that allows users to purchase domain names anonymously. Interestingly, a day before that, a purchase was made in the same service provider for the domain name Netcoin.com, drawing speculations that Nakamoto may have initially called the crypto asset with a different name.
The profound discovery was made by a crypto locksmith with the Twitter handle @orweinberger, who speculated that the pseudonymous Bitcoin creator "was contemplating between the two names and later dropped http://netcoin.org."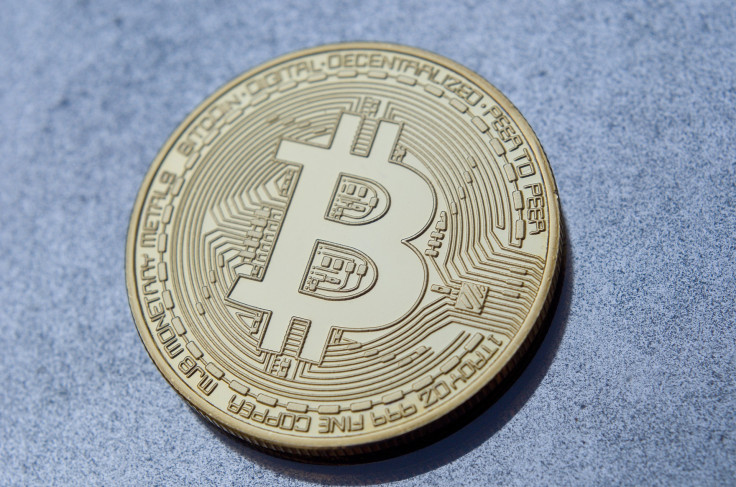 The digital archive of the World Wide Web, Wayback Machine, showed "no content was ever present on the http://netcoin.org domain except for only after it was repurchased by another person later on," he further disclosed.The crypto locksmith also shared that AnonymousSpeech, at the time, used a non-traditional way of accepting payments.
"AnonymousSpeech at the time would receive either a wire to a Swiss bank account (belonging to Michael Weber, who owned AS) or E-gold if I remember correctly," he tweeted.
Orweinberger's discovery also dissociates Bitcoin from those who claimed to be Nakamoto, the mysterious BTC creator, especially since Netcoin.com was later deleted and re-registered to its subsidiary Web.com in 2010.
His discovery also highlights the crucial role a brand name plays in the product's success, considering that some Twitter users disliked the term Netcoin and preferred the crypto asset's current name. More than a decade since it was introduced in the market, Bitcoin remains the largest crypto asset in terms of market capitalization. BTC continues to dominate the crypto market despite the downtrend it saw over the past months.
BTC was trading down 1.59% at $18,724.37 with a 24-hour volume of $27,662,273,689 as of 2.51 a.m. on Monday, according to data from crypto aggregator CoinMarketCap.
© Copyright IBTimes 2023. All rights reserved.