Ivana Trump On Donald's Parenting: POTUS A 'Loving Father' But Not Involved
KEY POINTS
Ivana Trump and Donald Trump's kids
Donald Trump as a father
Ivana Trump and Donald Trump's relationship
Ivana Trump considers her ex-husband Donald Trump a loving father.
Ivana and Donald share three children together: Donald Jr, Ivanka and Eric. According to Ivana, Donald was brutal during their divorce because he took it as a business deal that he couldn't lose. However, they are now friends.
Ivana took full credit in raising their children in her book "Raising Trump." She described the president as a "loving father." However, according to her, the POTUS was not very involved in their day-to-day upbringing.
"He was loving father, don't get me wrong. And he was a good provider," Ivana said.
"But he was not a father which would take a stroll and go to Central Park or go play baseball with them. It was only until they were about 18 years old he could communicate with them, because he could talk business with them."
In an interview with The Atlantic, Donald spoke about his children. The businessman turned politician was very proud of his kids.
According to Donald, his son with Melania, Barron, is young but has a wonderful potential. Meanwhile, Tiffany is doing extremely well. Donald Jr is enjoying politics while Eric is running the business along with his brother. He added that Eric is also very much into politics.
"The children have been very, very good," he said.
Among his kids, Donald finds Ivanka his heir apparent. In fact, he believes that if his first daughter would run for president, she will probably win because it is "very, very hard to beat" her. The president also acknowledged how successful Ivanka is at what she does especially on helping people land jobs. The proud dad said that Ivanka created millions of jobs.
Donald also praised how Ivanka maintains great calmness even under tremendous stress and pressure. He added that Ivanka reacts very well and that's a "genetic thing."
Meanwhile, social media users accused Ivanka of being corrupt. One said that she is as "horrible" as her dad. The father and daughter are reportedly just the same except for Ivanka's plastic surgery and fillers.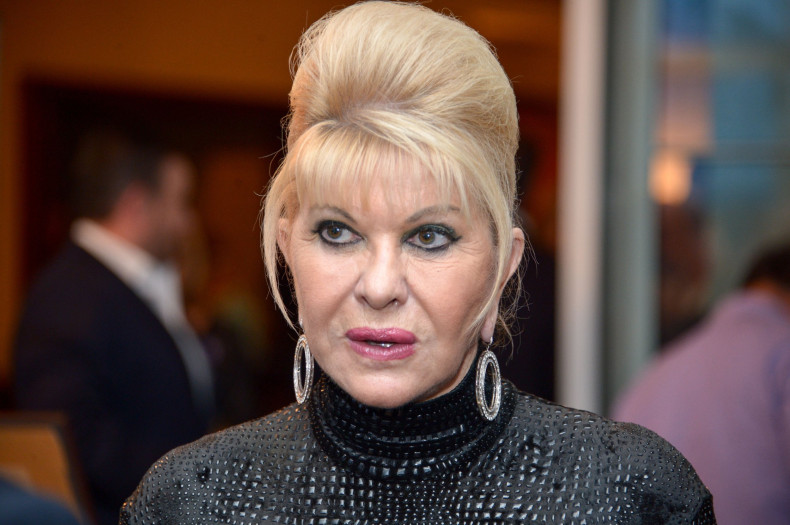 © Copyright IBTimes 2022. All rights reserved.