Jack Osbourne Defends Lance Armstrong, Denounces Oprah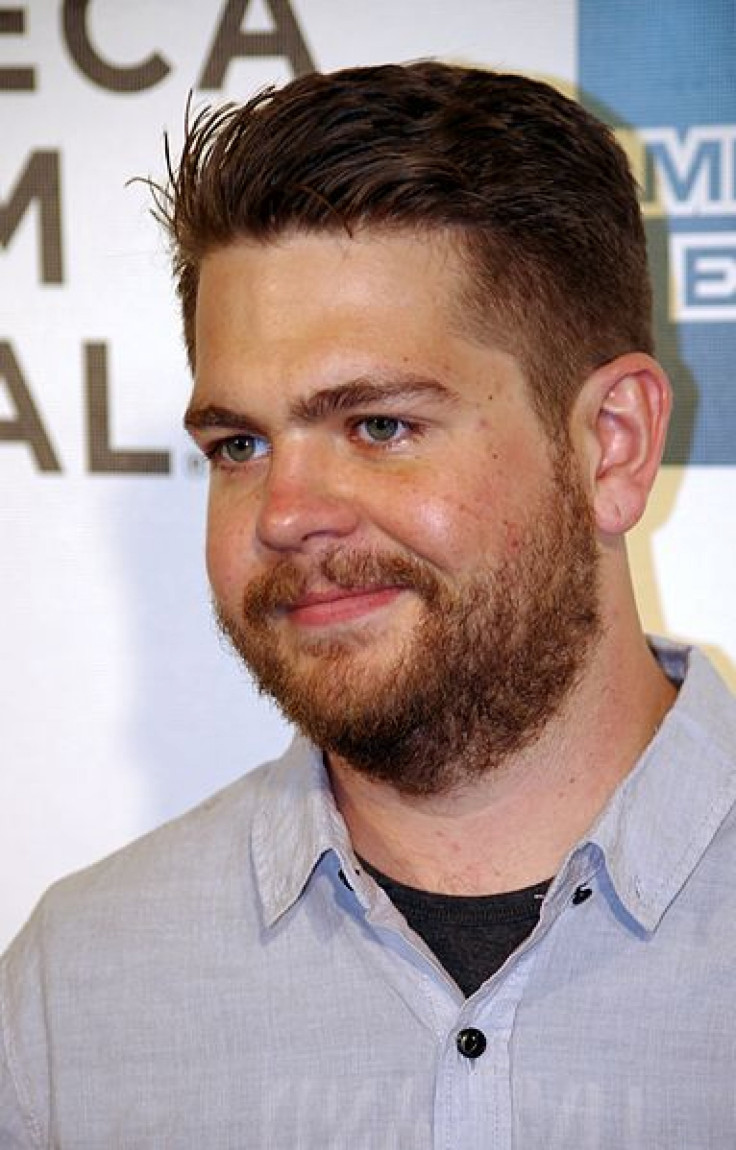 Lance Armstrong still has one supporter, Jack Osbourne. The TV personality expressed that he still views the fallen Olympic cyclist as a figure of "hope" in spite of his cheating scandal.
Osbourne took to Twitter and defended Armstrong on Thursday while watching "Oprah's Next Chapter," in which the former cyclist was interviewd by Oprah Winfrey and confessed to using banned performance-enhancing drugs during his professional career.
"Honestly I don't care that Lance doped. He gave people hope and that's more important then anything. So what if he lied. #livestrong," Osbourne tweeted.
Prior to that, he took issue with talk show mogul Winfrey's interviewing style. "Why did Oprah talk to Lance Armstrong like prosecutor? Yes or no, does Oprah annoy you?" he asked.
Meanwhile, Armstrong divulged details to Winfrey about the "sophisticated" doping ring he was accused of running by the United States Anti-Doping Agency, according to the Daily Mail.
"I view this situation as one big lie that I repeated a lot of times," he said.
Having once held the title for winning seven Tour de France races, Armstrong admitted that he doped in some form before each race but never saw it as an issue.
"The definition of cheat is to gain an advantage on a rival or foe that they didn't have. I didn't view it that way. I viewed it as a level playing field," he told Winfrey.
Of the network of cyclists involved with the doping ring, Armstrong details that it wasn't as scandalous as the investigation committee made it out to be.
"It was definitely professional, and it was definitely smart, if you can call it that, but it was very conservative, very risk averse and very aware of what mattered," he said.
"While I've lived through this process ... I know the truth isn't what is out there; the truth isn't what I said."
© Copyright IBTimes 2023. All rights reserved.