'Jack Ryan' Season 2': James Greer Has Jack's Back In New Teaser
The bromance between the CIA analyst and his boss will continue in "Jack Ryan" Season 2. A new teaser that has been released online shows James Greer (Wendell Pierce) standing up for Jack (John Krasinski) in a tense meeting at the office.
The relationship between Jack and Greer started on an antagonistic note, but the two characters soon became a strong team when it comes to defending American interests from terrorist threats. That friendship will continue to develop in the next season.
A new teaser that has been released on the Twitter page of the popular TV series shows a tense meeting that Jack and Greer will attend together. Greer admits in the scene that his former subordinate can be an "a—s" but that doesn't mean he is wrong. The analyst has been right many times before, thanks to his strong instincts.
When it comes to the relationship between Greer and Jack, the latter previously stood up for his boss and chose to work under him and passed up a golden opportunity to advance his career. Greer may be paying back Krasinski's character in "Jack Ryan" Season 2.
Where will the story in the next season find the two characters? Pierce recently told TV Insider that his character will be station in Russia. Meanwhile, Jack has an expanded role in the CIA after his work in catching a notorious terrorist, and this time around he will tracking a suspicious arms shipment in Venezuela.
Although the two main characters seem to be working in different countries, their storylines will eventually meet. Pierce teased that there is a "synergy" between the storylines of the two characters, and the two of them will help each other in uncovering a network of people who are working against American interests.
As far as Krasinski's character is concerned, the actor previously told Entertainment Weekly that his character is a "changed man" in "Jack Ryan" Season 2. While before he was just an analyst who let others chase the bad guys, he will now take a more active interest in the cases after what he has been through.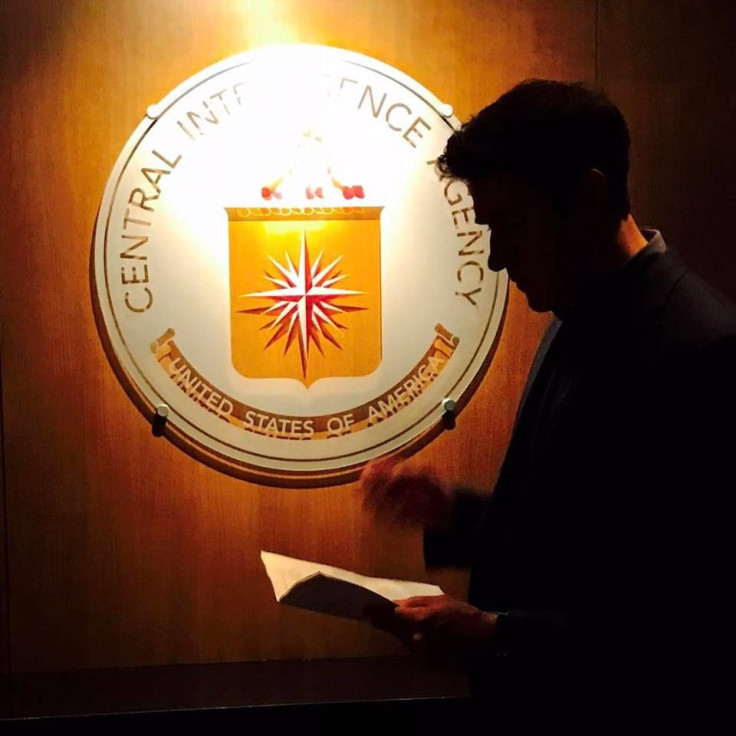 © Copyright IBTimes 2023. All rights reserved.