Jameela Jamil Explains Why She Didn't Come Out Sooner
On Tuesday, HBO Max announced Jameela Jamil as a judge and the host of their new show "Legendary" that centers around drag culture in the LGBTQ community, specifically "voguing," a form of dance that became popular in the 80s, The Guardian reported.
Ballroom icon Leiomy Maldonado, Megan Thee Stallion, and Law Roach were also announced as judges. A Twitter debate ensued following the announcement from users who felt that Jamil should not be a judge on the show because she is detracting a spot from someone that might better fit in a community that she is not part of.
The voguing style of dance fits into the category of ballroom, which began in New York City as a way for black and Latinx communities to create accepting, safe communities for trans women and gay men, CNN reported.
Jamil, who is best known for her role on NBC's "The Good Place," came out as queer following the criticism. As part of an extensive Twitter post on Wednesday, she explained that she "added a rainbow" to her profile name a few years ago when she thought she was ready to come out, but never wanted to officially announce her sexuality for fear of being ostracized by the South Asian community.
"...I kept it low because I was scared of the pain of being accused of performative bandwagon jumping, over something that caused me a lot of confusion, fear, and turmoil when I was a kid," Jamil said.
In the post, she stated that she will be logging off of this "hell app" for a while because this is not how she wanted the conversation surrounding her sexuality to be discussed. She added that she knows her sexuality doesn't qualify her as a member of the ballroom community, but that she has "privilege and power and a large following to bring to this show."
Many that responded to the post felt that Jamil was being hypocritical, having said in the past that she doesn't think actors should use their privilege to take a spot from minority communities who are often not given the same voice, according to NBC.
HBO Max has since named Dashaun Wesley as the MC for "Legendary," reports Deadline. Jamil will remain on the program as a judge.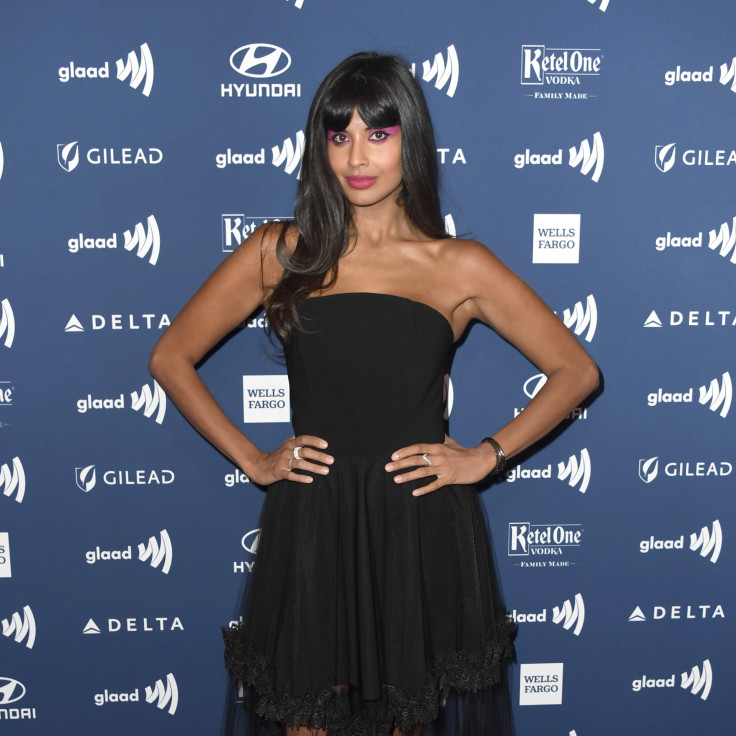 © Copyright IBTimes 2023. All rights reserved.