'Jane The Virgin' Season 4 Spoilers: Rafael Will Revert To Old Ways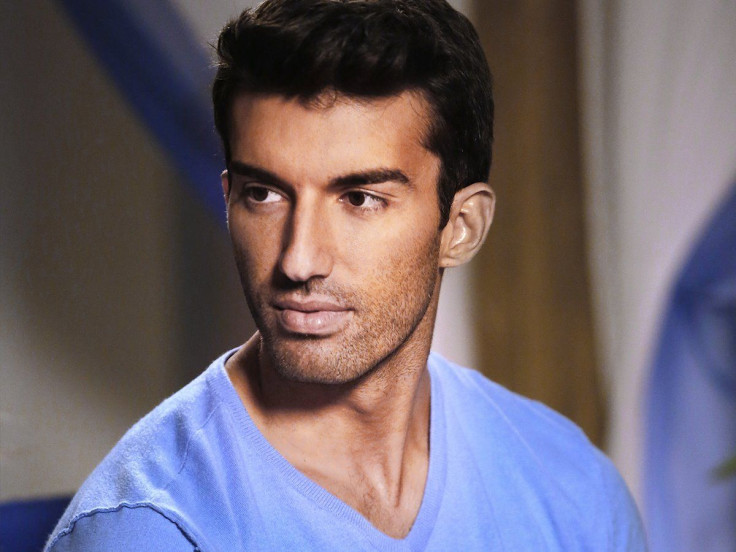 Rafael Solano (Justin Baldoni) was a changed man in the second half of "Jane the Virgin" Season 3, since he took a step back from work to prioritize the things that truly matter to him, such as family.
However, when his spurned sister Luisa (Yara Martinez) took the Marbella away from him, Rafael underwent another shift. According to TV Guide, this change won't sit well with his baby mama, Jane Gloriana Villanueva (Gina Rodriguez). In fact, Rafael's change "will have Jane questioning whether the Marbella is really worth it."
It is already revealed that Rafael will be moving in to Jane's house now that he's kicked out from the Marbella by his sister. He moved in "with his Bowflex and all his protein drinks," which would drive Jane up the wall. But executive producer Jennie Snyder Urman told TV Line that there's something good that will happen from Rafael's moving in. "He sort of takes over the Villanueva house, and it does create a stress in [his] relationship [with Jane]. He forms an unexpected bond with Alba, who is Team Rafael," she said.
As for Rafael's other baby mama, Petra (Yael Grobglas), she won't spend her time pining after Rafael because she will have "a variety" of paramors in her "great, twisty, turn-y love life this year."
On the other hand, Jane will be feeling a whirlwind of emotions now that her first love, Adam (Tyler Posey), is back in her life. Adam is quite unlike any guy Jane has ever dated, and he is just the breath of fresh air that she needs in order to move on from her heartbreak and work on a new book project.
"He's an illustrator of graphic novels, so he can illustrate and she can write -- they'll have a collaboration at some point," Urman told Entertainment Tonight. "He's a little bit more of a youthful energy. Jane has had a lot of weight on her shoulders and this is somebody who's going to be reminding her a bit that she's 27 years old. He's a little bit more adventurous than Jane is right now."
"Jane the Virgin" Season 4 will return on The CW on Oct. 13 at 9 p.m. EDT.
© Copyright IBTimes 2023. All rights reserved.