'Jane The Virgin' Star Justin Baldoni On Directing: 'That Was My Passion'
"Jane the Virgin" star Justin Baldoni really sizzles on the screen as Rafael Solano, but even though he's so good playing the hunky love interest of Jane Gloriana Villanueva (Gina Rodriguez), the actor admitted that acting isn't his first love.
Baldoni told Entertainment Tonight that acting is only secondary to his first love, which is directing. "That was really my passion," he said. "It took me the first year [of Jane] to get out of my head as a director and to just act."
But this Season 4, Baldoni finally got to fulfil his dream and direct an episode. As excited as he was to sit on the director's chair, Baldoni confessed that he was actually a bundle of nerves.
"I respect my castmates so much and I never want to let them down. It's one thing acting opposite somebody, it's another thing when that person then shifts into the director and is asking you to make certain choices as an actor. I just wanted to be super respectful of them and also, I wanted them proud and to make them feel safe and comfortable," he explained.
Baldoni added that he even learned a lot from Rodriguez, who earlier directed an episode of Season 4 herself. Seeing Rodriguez take charge as a director, even though she had to be present in most key scenes, really inspired him to approach the episode with confidence.
"This is a girl who was in almost every scene - I wasn't in every scene in my episode - and getting a chance to watch how confident and strong she was and comfortable she was directing herself, it helped me. I definitely think that watching her direct herself eased a few of my fears about directing myself," he said.
For her part, Rodriguez said that it was a real treat for her to direct an episode, since she is so attuned to the needs and wants of her character, Jane.
"I found myself enjoying directing and acting [simultaneously] so much because I feel so instinctual with Jane and because as a director you're given direct access to Jennie's brain and what Jennie wants and what Jennie's looking for and the tone," she shared with Variety. "Usually it goes from Jennie to the director to then us, so the director is translating what Jennie told them. I had the direct connection, and because of that, I was able to go out there and know that I was giving exactly what Jennie wanted."
"Jane the Virgin" Season 4 airs Fridays on The CW at 9 p.m. EST.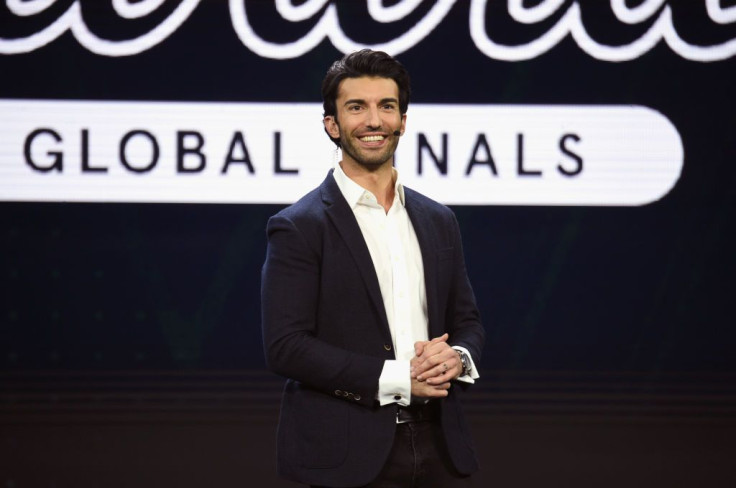 © Copyright IBTimes 2023. All rights reserved.