Jennie Garth Weight Loss Has Fans Worried About Her Skinny Figure Post-Peter Facinelli Divorce [PHOTOS]
After announcing her divorce from husband of over a decade Peter Facinelli in March, Jennie Garth of "90210" fame said she was past the "darkest parts" of the split and looking forward to the future. But now, many fans are worried as Garth was seen sporting major weight loss and a pin-thin figure.
Garth, 40, was spotted in New York City on Tuesday morning looking "dramatically slimmed down -- bordering on frail," according to Us Weekly, who posted photos of the star strolling to the "Fox & Friends" set in skinny blue pants and a white blazer. Other photos on the star's Twitter account show Garth sporting the massive weight loss.
The Daily Mail called the actress "another victim of the heartbreak diet" adding that the divorce "has taken its toll" on Garth, whose face appeared equally as thin as her body.
According to Celebrity-Gossip.Net, Garth did not talk about the aftermath of the divorce, but did speak of her children, whom she shares joint custody with Facinelli.
"We have three beautiful girls together and we're raising them together. And that's what we're focusing on," she said, Celebrity-Gossip.Net reported.
Celebrity Health & Fitness said her weight loss could be attribute to the phenomenon known as the "divorce diet."
Celebrity Health & Fitness wrote:
"The 'divorce diet' is a well-known phenomenon and many women who go through a marital breakup experience losing weight at an alarming rate. The cause is mostly attributed to stress, according to medical references.
"During a prolonged traumatic event, individuals tend to burn more calories and eat less without even realizing it. People who have experienced the syndrome say they literally forget to eat.
"Men can also experience drastic weight fluctuation, although the more pronounced cases seem to involve women."
Back in March, Garth spoke out about the divorce and the struggle she endured.
"I was very resistant," she told People in March. "I didn't want it to happen. It took me some time to come to peace with it."
"I've gone through my darkest parts and I'm coming out of it," she said. "I'm okay. I don't know what the future holds, but then I've never been a planner. And maybe that's a good thing."
Garth and Facinelli announced their divorce back in March after 11 years of marriage, with rumors circulating that he had cheated while filming "Twilight: Breaking Dawn" in Vancouver.
"While we have decided to end our marriage, we both share the same deep love and devotion to our children," the couple said in a statement released to People in March. "We remain dedicated to raising our beautiful daughters together. We ask for privacy and respect during this time."
Rumors continued to circulate of alleged affairs but the couple noted that there was not another man or woman involved.
"There are rumors out there which are completely untrue and hurtful to our family," the two told People. "We just want to make it very clear -- there are no third parties involved."
The pair first met on the set of a made-for-TV movie, "An Unfinished Affair" and married in 2001. They have three children together: 14-year-old Luca, nine-year-old Lola and Fiona, 5.
On week after filing the divorce papers citing "irreconcilable differences," Facinelli spoke out about the divorce from his wife of over a decade.
"She'll always be in my life. I love her, we're just going to have a different relationship . . . we're very dedicated to being great parents," Facinelli said while he was a co-host on "Live! With Kelly" with Kelly Ripa.
Do you think Jennie Garth lost too much weight or looks great?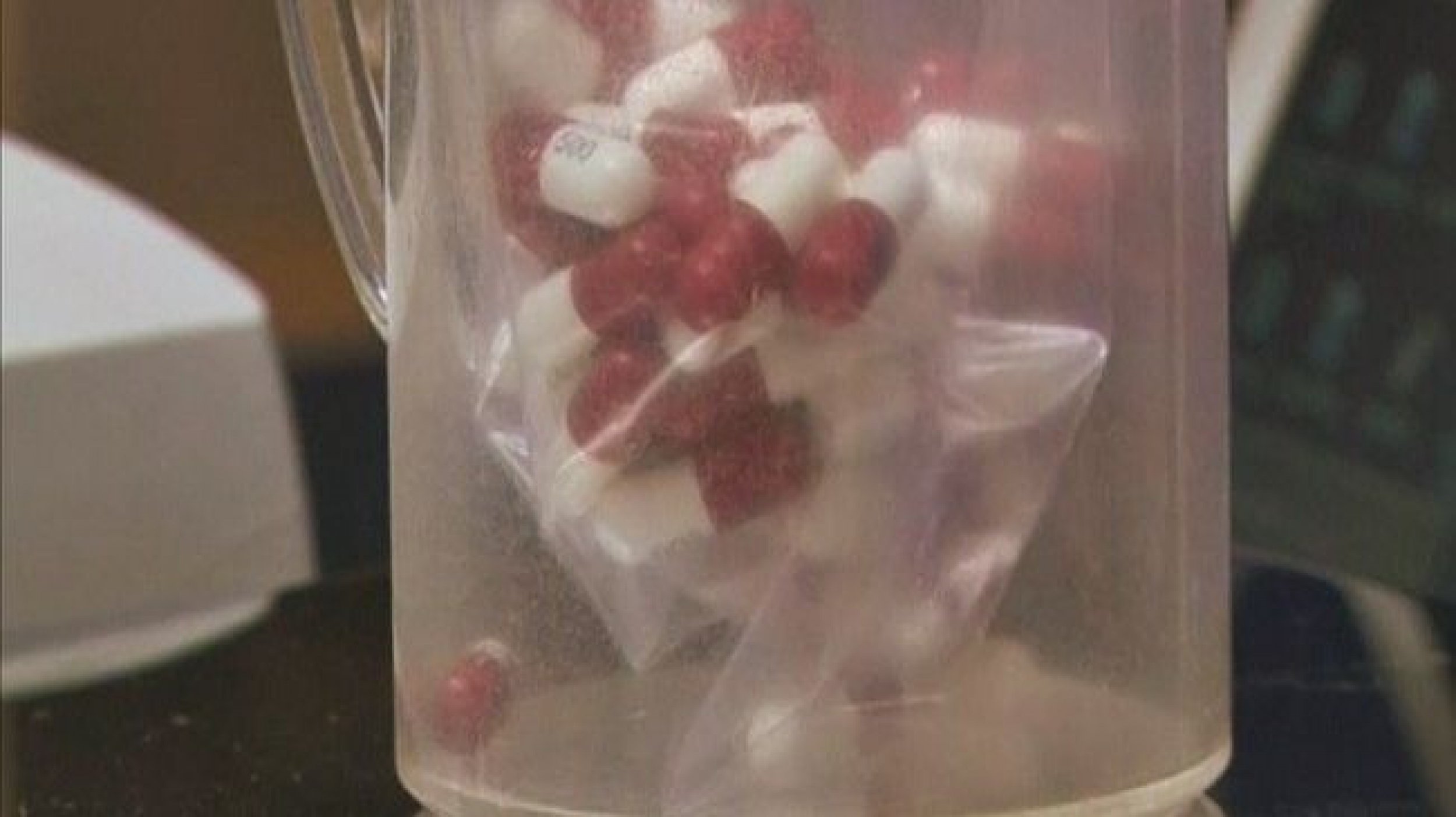 © Copyright IBTimes 2023. All rights reserved.