Jennifer Garner, Ben Affleck Spotted On Shopping Trip, Looked In 'Good Spirits'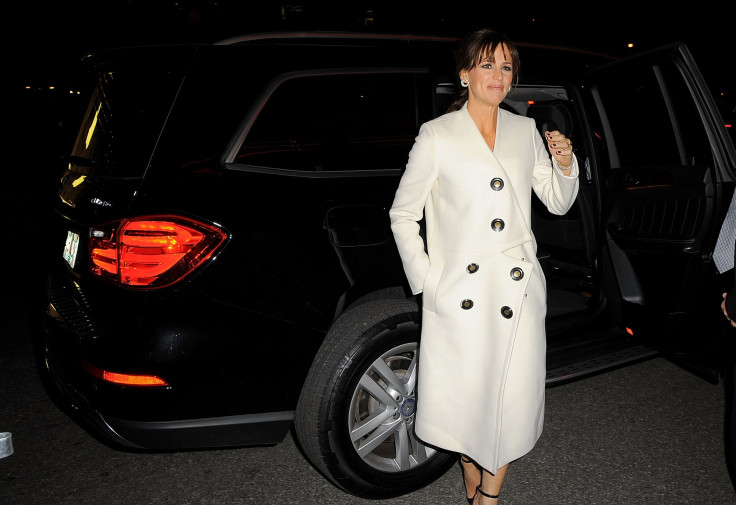 Jennifer Garner and Ben Affleck, who announced their divorce plans in June, were spotted together Sunday in Los Angeles. This is the first time in two weeks that the separated couple was seen together.
Garner and Affleck were out on a shopping trip and seemed to be in "good spirits," according to Pop Sugar. The same day, Garner was also seen smiling outside a church, the entertainment website reported.
The two have been spending time together even after their divorce announcement. According to reports, Garner and Affleck are planning to maintain a friendly relationship for the sake of their children.
It was recently reported that Affleck's mother Christine was helping him cope with the separation. "Ben's mum Christine is in full control of everything right now as he picks up the pieces from his broken marriage," a source told Britain's Grazia magazine.
The insider also said that Christine was worried about Affleck's health.
"Ben's in a pretty bad way," the source said. "He's not really taking care of himself, he's not shaving, hardly washing and eating a lot of junk food and his mum can't bear to see him like this. She convinced him to stay in their family home so she could nurse him back to health. Now she's really pushing for him to move in full-time once he starts filming."
© Copyright IBTimes 2023. All rights reserved.