Jennifer Lawrence, Victoria Justice Apparent Nude Photos Leaked On Twitter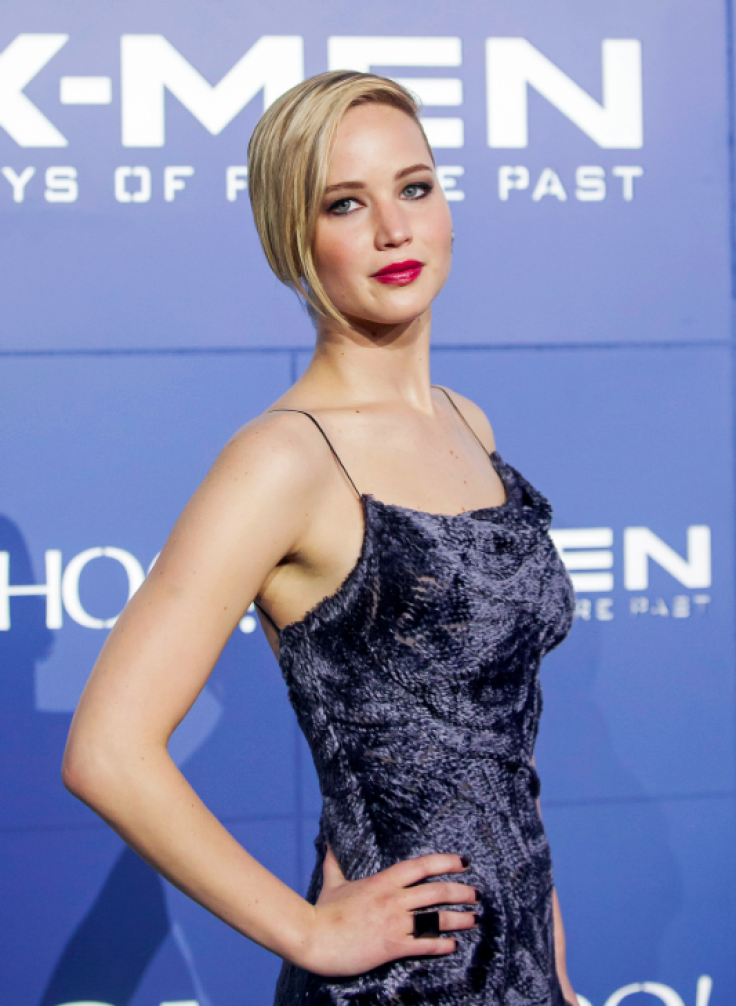 Updated, 6:45 p.m. EDT: The nude images of Jennifer Laurence were first posted on 4chan.
Original story:
Nude photos of Oscar-winner Jennifer Lawrence and Nickelodeon star Victoria Justice were apparently leaked on Twitter Sunday. The social media site ignited after the alleged naked images were revealed. It's not clear if the images are phony, but they appeared real enough to set hundreds of netizens buzzing.
While there is one apparent topless photo of Justice, there are five purported nude photos of Lawrence as she looks seductively into the camera. All of the pictures appear to be taken by someone else, and do not follow the current "selfie" craze.
The nudes were seemingly first posted by Twitter user @lanasmoney. In less than an hour, the images had been shared more than 1,000 times.
It's not the first time Justice has fallen victim to a nude photo scandal. Semi-nude pictures of the star were leaked in April 2013 and she issued a statement, saying stealing and hacking is "not cool."
"Hacking & stealing is NOT COOL. #RespectPeoplesPersonalProperty #Karma," the "Victorious" star tweeted after the risqué images were released in 2013.
If the pictures are real, J-Law and Justice would not be the first celebrities to have private images exposed on the Internet. Intimate photographs Paris Hilton, Kesha, Nicole "Snooki" Polizzi, Vanessa Hudgens, Scarlett Johansson, Kat Dennings, Rihanna and Christina Hendricks had of themselves leaked onto the Internet, Heckler Spray reported.
Hayley Williams of Paramore and "Newsroom" star Alison Pill "accidentally tweeted" a topless photo and "Really Don't Care" singer Demi Lovato was apparently a victim of a nude photo scandal, but the images appeared to have been altered.
Follow me on Twitter @mariamzzarella
© Copyright IBTimes 2023. All rights reserved.