Jeremy Renner 'Lucky To Be Alive' After Sustaining Extensive Injury From Snowplow Accident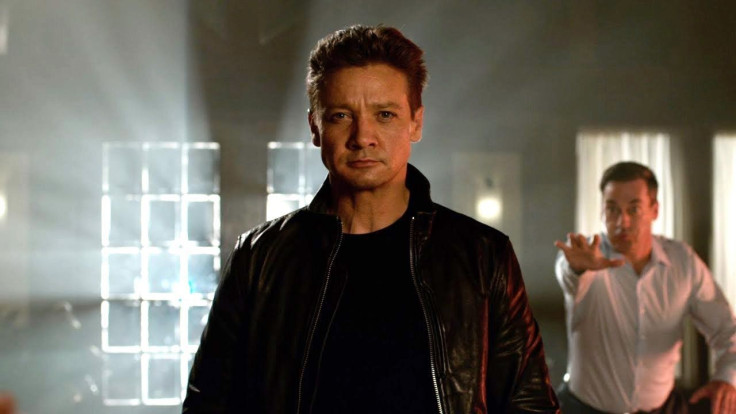 KEY POINTS
Jeremy Renner reportedly cleared the lawn drive on the local road nearby
A source claimed that his injuries were extensive and he was lucky to be alive
CNN's Chloe Melas said more details would be shared in the coming days
Jeremy Renner is still in the intensive care unit after returning from surgery.
Renner sustained injuries on his property in Reno, Nevada, on New Year's Day. He underwent two surgeries but is still in ICU.
Chloe Melas, CNN's entertainment reporter, gave an update about Renner's condition following his accident. She also shared some details about the incident.
"He is known for not only clearing his lawn drive but that of others on the local road nearby. You see, he is really a good neighbor to everyone. He has an extensive property over there," Melas said via CNN.
She mentioned a neighbor coming to his aid but hasn't verified it yet. However, TMZ reported that one of his neighbors, a doctor, reportedly put a tourniquet on his leg to stop the external bleeding.
"When I spoke to a source earlier today, asking specifically about his legs and other things like that, they said, 'look, his injuries were extensive. You know that he is very lucky to even be alive,'" Melas continued. "Now again, it's a critical but stable condition, and so all signs point to him making it through this."
She continued, "And in the statement, the family and everyone goes on to thank the local authorities, the people that were first on the scene and the doctors and the nurses. It is gonna be a long road for him."
When asked when the family would give the next update about Renner's condition, Melas said she has been in touch with the team and people close to Renner the whole day, and they wanted to give his family the privacy they needed.
So, she wanted fans to know that what she just shared was the latest statement. She acknowledged that many wanted to know the specifics of the incident since Renner has been using the machine since 2018.
Many were wondering if he fell, or if it backed over, but Melas could not provide any answers. However, she was positive that more details would be revealed soon.
"I'm sure we will learn more in the coming days," she said.
The incident received mixed responses on Twitter. One sent his prayers to Renner because he also got into a similar accident.
"As someone who nearly lost a leg himself to a mountain snowplow once, I have nothing but prayers and well wishes for Jeremy Renner at this time," one tweeted.
"... He's gonna be spending YEARS in physical recovery of which there is a HIGH chance he STILL won't regain full use of his leg...," another wrote.
Renner's rep released a statement to People announcing that he "suffered blunt chest trauma and orthopedic injuries." He underwent surgery Monday. He's currently in the intensive care unit and is in "critical but stable condition."
"Jeremy's family would like to express their gratitude to the incredible doctors and nurses looking after him, Truckee Meadows Fire and Rescue, Washoe County Sheriff, Reno City Mayor Hillary Schieve and the Carano and Murdock families. They are also tremendously overwhelmed and appreciative of the outpouring of love and support from his fans," the statement continued.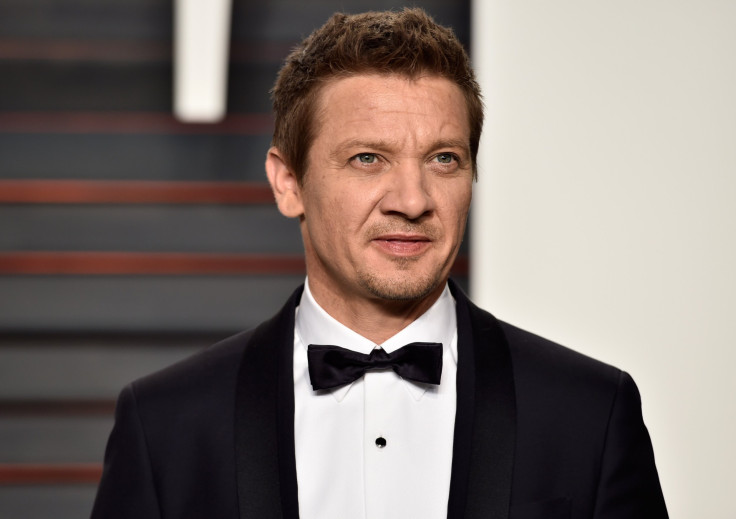 © Copyright IBTimes 2023. All rights reserved.