Jinger Duggar's Hair Almost Caused Her To Miss Engagement Trip With Jeremy Vuolo [VIDEO]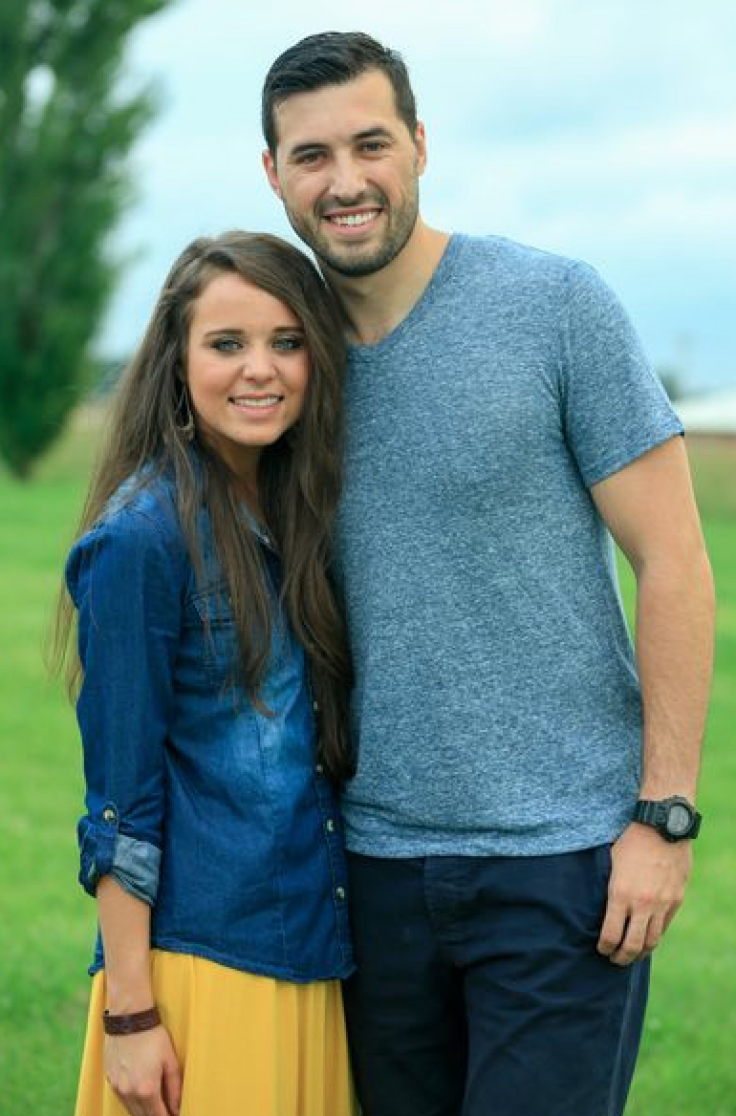 Jinger Duggar is about to go on the trip of a lifetime, but she isn't aware of it yet. Tuesday's "Counting On" saw the reality star preparing to fly to New York to spend some time with boyfriend Jeremy Vuolo. What she didn't know? He was planning to pop the big question on their getaway.
After three weeks of being apart during their whirlwind courtship, Season 2's "The Big Event" saw Jinger planning to reunite with Jeremy to meet his family in Philadelphia, New Jersey and New York on the TLC series. "Jeremy has planned most of this trip," Jinger said. "I'm just excited to be along for the ride."
Jinger's sister Jessa Seewald announced she was joining the couple to act as a chaperone and hinted to the cameras she was in on Jeremy's proposal plan. Jessa's husband Ben, their son Spurgeon and Jinger's mother Michelle Duggar also went along for the ride. "Meeting the relatives doesn't mean you're getting engagement tomorrow," Jessa said. "Now, some people might get engaged tomorrow."
When it came time for the group to leave for the airport, Jinger had trouble getting out the door. When Ben tried to roundup Michelle and Jinger to leave, Jinger held everyone up when she couldn't get her hair to cooperate.
"I woke up and my hair was doing some really crazy things so I thought I would tame it with a curling iron but I got the wrong size curling iron," Jinger explained. "In that time crunch I was trying to tame my hair and it wasn't working."
Ultimately, Jinger said that she knew Jeremy wouldn't care what her hair looked like, but said she still wanted to look her best. Eventually, Ben told Jinger they needed to leave or they would risk missing their flight, and Jinger hurried up the process.
While viewers have yet to see the proposal play out on screen, Jinger hinted during the installment she's interested in their courtship continuing on the fast track. "We're hoping that this will progress pretty soon and go onto engagement and you know what comes next after that," she said with a smile.
The episode ended with Jeremy putting a ring box into his carry-on bag. "I've got a small surprise, you could say, for Jinger on this trip," he said.
"Counting On" airs Tuesdays at 8 p.m. EDT on TLC.
© Copyright IBTimes 2023. All rights reserved.