Jon Hamm, Anna Osceola Are Engaged After Two Years Of Dating: Report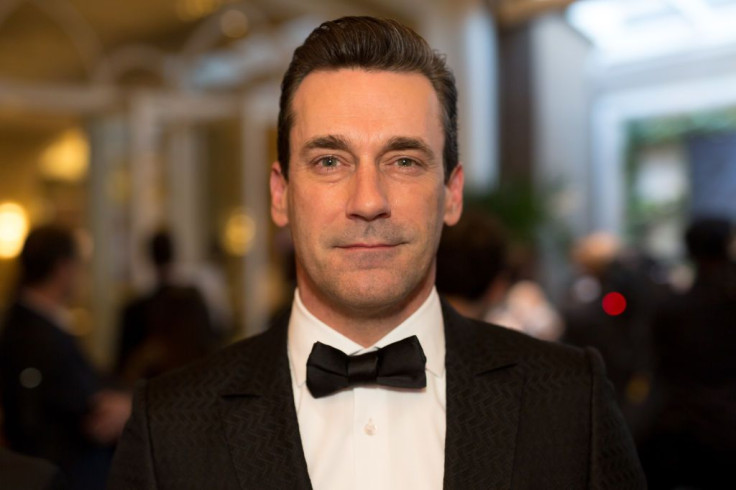 KEY POINTS
Jon Hamm and Anna Osceola got engaged "a while back," a report says
The couple reportedly are "still on cloud nine" and "already feel married"
They were romantically linked in 2020, years after meeting on the set of "Mad Men"
Jon Hamm and Anna Osceola have taken their relationship to the next level.
After nearly three years of dating, Hamm, 51, and Osceola, 34, are now engaged, People and Us Weekly reported.
"The engagement happened a while back, but they are still on cloud nine," an unnamed source told Us Weekly. "They have so much fun together and already feel married."
Osceola and Hamm reportedly met on the set of the AMC series "Mad Men" in 2015. They were spotted together multiple times before they were romantically linked in 2020, according to People.
They have since been photographed stepping out for meals, playing tennis and enjoying a day at the beach. They also went on a romantic vacation to Italy in September 2021.
Hamm and Osceola made their red carpet debut as a couple at an Oscars afterparty in March 2022. They also appeared together at the Sarah Silverman musical "Bedwetter" in May, the 2022 ESPY Awards in July and a screening for their movie "Confess, Fletch" two months later.
In September 2022, Hamm discussed his relationship with Osceola when he appeared on Howard Stern's SiriusXM show. He admitted that he was at a "comfortable" stage in his life and could see himself getting married.
"I'm in a relationship right now and it's comfortable," he said. "It's a feeling of taking care of someone else and being taken care of."
He added that he had been in the process of working on himself and his mental health. He admitted that unpacking trauma after losing someone so important was necessary.
Hamm lost his mother when he was only 10, and the pain reportedly created a wound that blocked his emotional accessibility, availability and vulnerability. His relationship with Osceola helped him deal with that and made him realize that he also wanted a family of his own.
"It's only been in the last couple of years, me kind of sitting down and really thinking about all that stuff, that's made the relationship that I'm in now even more meaningful and opened up the possibility of things like being married, having kids, defining a new version of happiness, life, wellness. It sounds hokey and whatever, but it's real and ... it's what I'm working for," he explained, before confirming that he is "very much so" in love.
Before Osceola, Hamm was in a long-term relationship with actress Jennifer Westfeldt from 1997 to 2015. However, they ended their nearly two-decade romance seven years ago.
"With great sadness, we have decided to separate, after 18 years of love and shared history. We will continue to be supportive of each other in every way possible moving forward," Hamm and Westfeldt said in a statement shared with Us Weekly.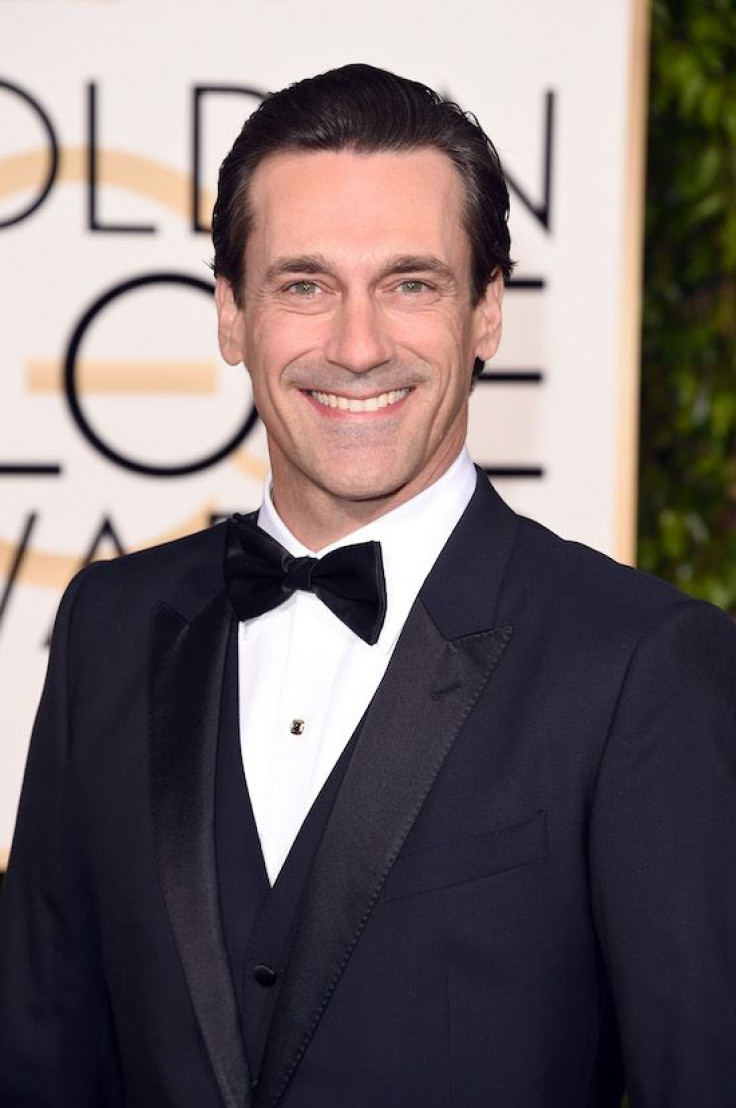 © Copyright IBTimes 2023. All rights reserved.