Junior Seau Suicide: His Ex Wife Says He Suffered Concussions, Boston Univeristy Seeks to Study His Brain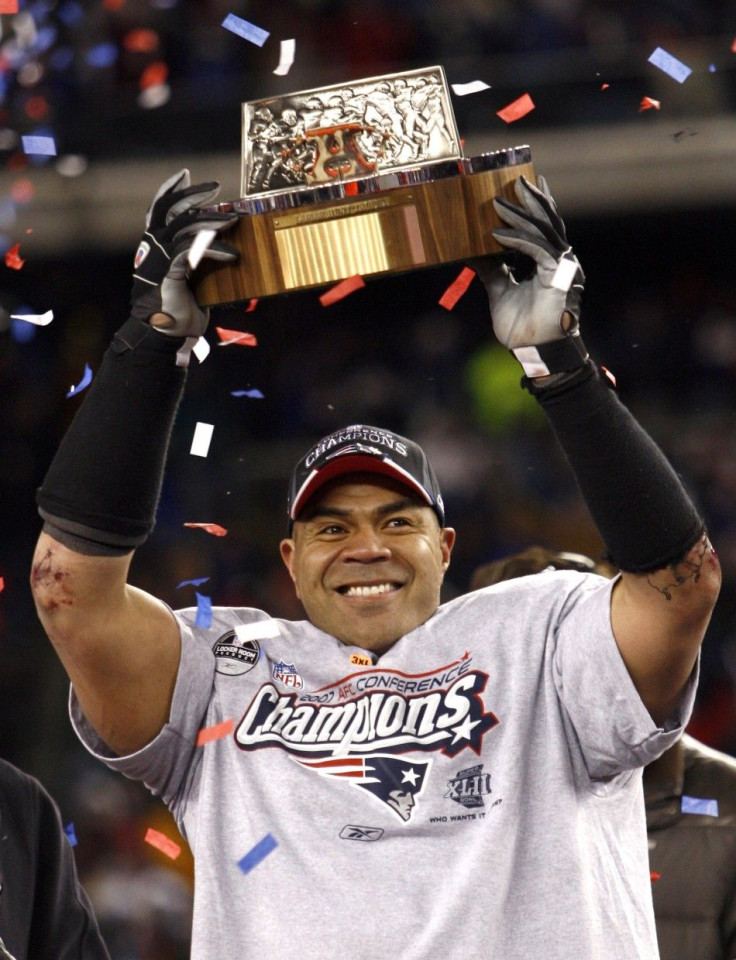 In the wake of Junior Seau's suicide, Boston University's Center for the Study of Traumatic Encephalopathy has asked to be given Seau's brain for study according to a report in Sports Illustrated.
Chronic Traumatic Encephalopathy is a progressive degenerative disease of the brain that afflicts people who have been subjected to repeated head trauma throughout their lives. CTE causes symptoms of dementia like memory loss, aggression, confusion and depression.
It has been found in the brains of former football players like Dave Duerson, Chris Whitley and Chris Henry after their deaths.
Duerson sent text messages to his family before his suicide, asking them to send his brain to Boston to be examined, but Seau did not leave a suicide note, so it is difficult to tell if those would have been his wishes as well.
Though Seau never appeared on an NFL injury report with a concussion throughout his 20-year NFL career, his ex-wife says that they were something he dealt with.
Of course he had. He always bounced back and kept on playing, she said in a phone interview with ESPN. He's a warrior. That didn't stop him. I don't know what football player hasn't. It's not ballet. It's part of the game.
Taylor Twellman, a former MLS star and a neighbor of Seau's in Oceanside, CA was forced to retire from professional soccer due to concussion issues. Twellman has told reporters in the wake of the suicide that he had spoken with Seau about concussions and that Seau had told him that he experienced bad headaches as a result of concussions sustained during his playing career.
ESPN reached out to the Boston University Medical Center to see if Seau's brain was indeed bound for their laboratories but they said they never discusses brains they are studying or ones that they are interested in studying.
© Copyright IBTimes 2023. All rights reserved.