Justin Bieber Gets Jesus Face Tattoo on Left Calf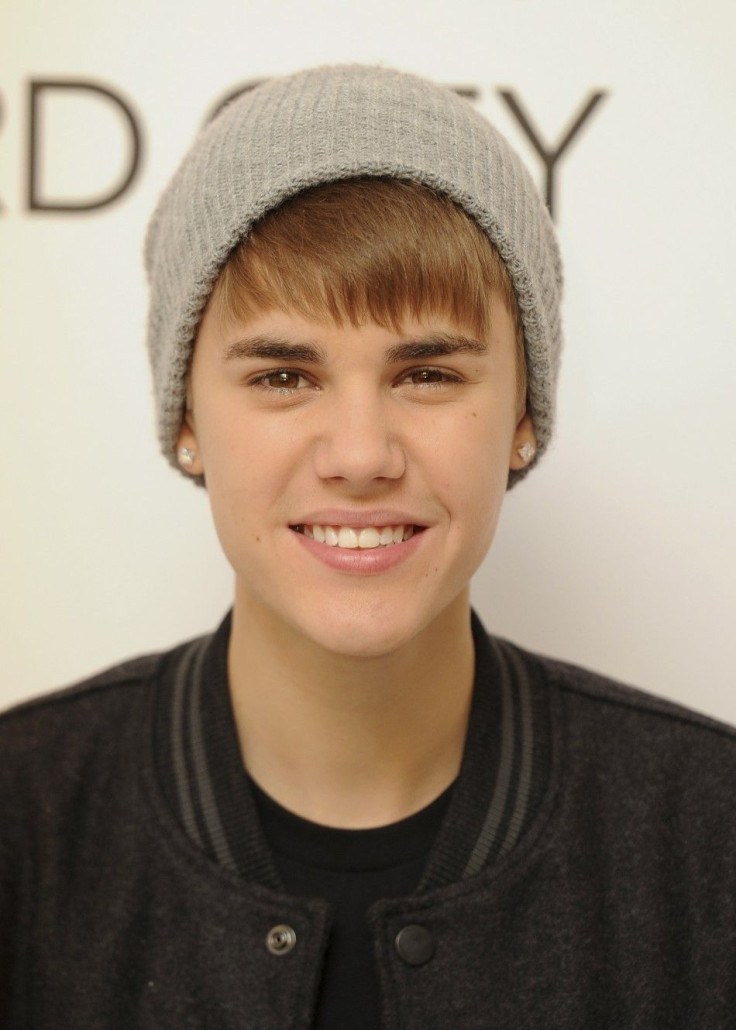 Justin Bieber has gotten another Jesus tattoo. The teenage pop star was recently spotted with Christ's face on his left calf.
Hollywood Life and TooFab posted the pictures of Bieber hanging out on Venice Beach with his father Jeremy. Just below the hem of his black board shorts, the biblical portrait can be seen.
Bieber has another tattoo on the side of his torso that says Yeshua in Hebrew, which means Jesus. He and his dad got the tattoo together and showed off the matching ink in a picture published by the Daily Mail last summer.
Christ is undoubtedly a big part of the pop star's life; Bieber thanked Jesus in his VMA acceptance speech last Austs.
I just wanna say thank you so much, not only to God but to Jesus, he said on stage, holding his new moonman trophy. Because I wouldn't be here without him. He's really blessed me and put me in this position.
© Copyright IBTimes 2023. All rights reserved.