Kailyn Lowry's 'Darkest Secrets': The Truth About Javi Marroquin's Rumored Tell-All Book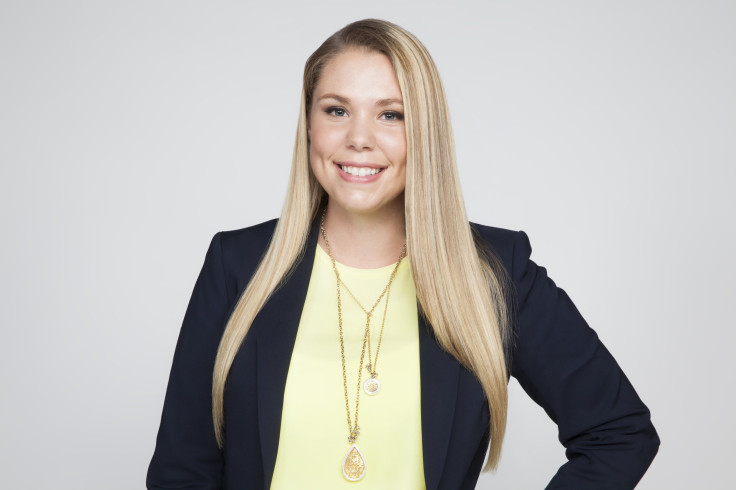 "Teen Mom 2" star Kailyn Lowry is no stranger to divulging personal details about her life in print, as evidenced by her 2014 memoir "Pride Over Pity." Lowry has plans for another book this fall, but her ex apparently isn't diving into the literary world.
The Ashley's Reality Roundup debunked rumors that Javi Marroquin, Kailyn's estranged husband, is planning to write a scandalous tell-all about the 24-year-old MTV star. "It's simply not true at all," a source told the site. "Kail would probably end up telling people herself before Javi would write a tell-all."
Life & Style magazine perpetuated speculation that Javi was planning to share Kailyn's "deepest, darkest secrets" in print. It reported the father of one was preparing to discuss Kailyn's plastic surgery plans as well as how she "really feels" about her "Teen Mom 2" co-stars in his book.
Watch Javi talk about his marital troubles with Kailyn in the "Teen Mom 2" Season 7 reunion:
Although Javi does not have any book plans, Kailyn's latest project, "Hustle and Heart," may just touch on their marital troubles. However, she will not be discussing her rumored same-sex love affairs, despite a recent photograph of her kissing longtime friend Becky Hayter surfacing online. The Ashley's Reality Roundup shared that Kailyn's third book will feature passages about "surviving tough situations," and might touch on career challenges and motherhood struggles as well as marital problems.
"It may include information about Kailyn's past relationships with both males and females, but it not a lesbian love affair tell-all by any means," the site reported.
Before the "Teen Mom 2" Season 7 finale last month, Kailyn confirmed she and Javi were divorcing. The two are reportedly engaged in a custody battle over their 2-year-old son, Lincoln, and Kailyn's 6-year-old son, Isaac, whom she shares with ex-boyfriend Jo Rivera, although the conflict has yet to be confirmed.
© Copyright IBTimes 2023. All rights reserved.