Kanye West Says Signing Big Sean To GOOD Music Was 'the Worst Thing I've Ever Done'
Kanye West is not one to shy away from speaking out his mind. The rapper recently appeared on a "Drink Champs" interview and made some bold statements, admitting that signing Big Sean was the "worst thing I've ever done."
Ouch!
During the interview, N.O.R.E. asked the "Good Music" founder if he had to pick between Sean and Pusha T, who would it be, to which Ye quickly got up from his seat to grab an imitation tombstone, which had RIP written on it.
"I already decided that when I die, on my tombstone it's gonna say, 'I deserve to be here I signed Big Sean,'" he continued.
The 44-year-old rapper's response confused the host so in an effort to seek clarity they repeated their question. And to this, West fired back, "No, I'm saying the worst thing I've ever did was sign Big Sean."
N.O.R.E. responded, "That's a beautiful thing..." However, the Queens, N.Y. native misheard Ye's response and thought he said signing Big Sean was the "best thing" Kanye had ever done.
So Kim Kardashian's ex-husband went on to explain, "Nah, look, I know this man's mama," Kanye said talking about Big Sean and John Legend who was also signed to "Good Music" earlier in his career. "I've changed this man's family. And both John Legend and Big Sean, when I ran for office, got used quick by the Democrats to come at they boy that actually changed they life and that's some sellout shit. And I don't rock with neither of them and I need my apologies… n**gas is scared."
Before the episode dropped, Big Sean was apparently asked to appear on the show for a chat, which made him think that Kanye might have said something about him on the show. "I just got asked to be on the next Drink Champs so I'm assuming Ye talkin crazy," Sean tweeted.
After catching the wind of what was said by Ye on the show, Sean went back on Twitter and posted a bunch of laughing emojis.
He soon shared a picture with Ye that read, "Was just wit this man, he ain't say none of that!!! And this was after the interview! I'm dying laughing at you"
Sean ended his Twitter rant with one final tweet that read "can't wait to go on drink champs," presumably to tell his side of the story.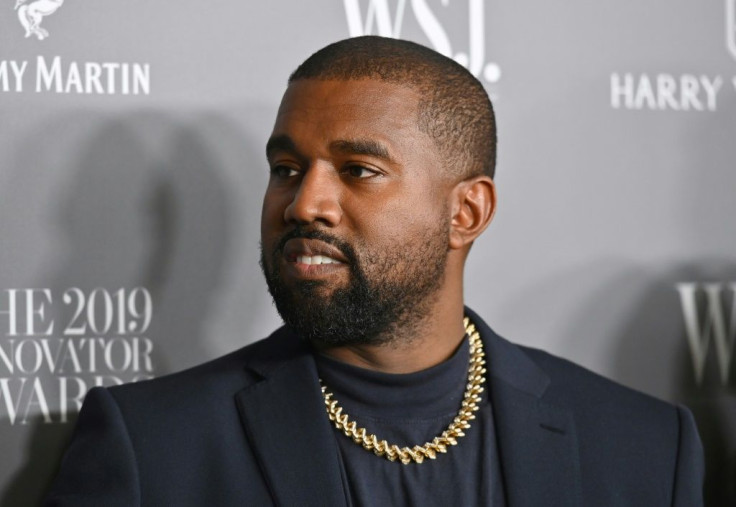 © Copyright IBTimes 2023. All rights reserved.
FOLLOW MORE IBT NEWS ON THE BELOW CHANNELS