'Kardashians' Season 2 Spoilers: Kris Jenner Admits Khloé Is 'In Pain' Over Tristan Thompson Issues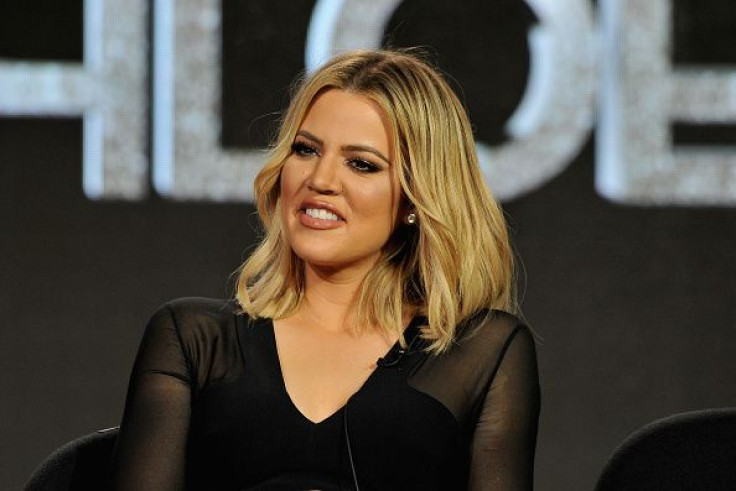 KEY POINTS
Kris Jenner admitted that Khloé Kardashian was "in pain" while dealing with Tristan Thompson's infidelity
Kardashian and Thompson had welcomed their second child via surrogacy
Thompson confessed to having a 3-month "sexual relationship" with Marlee Nichols early this year
"The Kardashians" Season 2 promo showed momager Kris Jenner tearing up while admitting that Khloé Kardashian was "in pain" over Tristan Thompson's infidelity scandal while dealing with the "secret surrogacy."
"It's hard to watch her [Khloé] in pain," Jenner said in the series' teaser trailer posted Wednesday on "The Kardashians" official Twitter page.
Season 2 would be picking up from where the last season's finale left off following the discovery that NBA star Tristan Thompson had cheated on the 38-year-old reality star with his trainer Maralee Nichols, according to Page Six. It was also revealed that Thompson had slept with Nichols, causing her to conceive their baby boy while Kardashian was reportedly pregnant with their second child via surrogacy.
Kardashian was also intensely emotional in the teaser while admitting that she and the 31-year-old former Cleveland Cavaliers player were expecting another baby amid the cheating controversy.
"Tristan and I are having another baby," Kardashian said while in tears, "It's supposed to be a really exciting time, and it's just a difficult experience."
She continued, "This has been a difficult time in my life, but it's the start of something positive and happy and beautiful."
A representative for Kardashian previously told Insider that she and Thompson were expecting another child. On Aug. 5, another representative confirmed to the same outlet that their "baby boy" had been born.
The Good American co-founder and Thompson had an on-again, off-again relationship since 2016. The former couple share another child together, 4-year-old True Thompson, whom Kardashian gave birth to in April 2018, according to Insider.
They rekindled their romance in 2020. But it immediately ended when Thompson admitted to having a three-month "sexual relationship" with Nichols, and a paternity test had proven that he was indeed the father of her child. Nichols reportedly sued the professional basketball player for child support.
The confession left Kardashian heartbroken over the "act of betrayal," telling a Hulu producer, "Everything is a lie. Everything is [manipulated]. It's deceit. Did Tristan have every opportunity to tell me? Yes. Was Tristan going to tell me if there wasn't a baby involved? Absolutely not, and that shows a lot about his character," Page Six reported.
In early January, Thompson publicly apologized to the reality star through his Instagram Story following the revelation of the paternity results.
"I sincerely apologize to everyone I've hurt or disappointed throughout this ordeal both privately and publicly," Thompson said, according to another Page Six report.
He continued, "Khloé, you don't deserve this. You don't deserve the heartache and humiliation I have caused you," he wrote. "You don't deserve the way I have treated you over the years."
Kardashian and Thompson have resorted to co-parenting their two children since the reality star wanted her former beau to be "involved as much as possible," an unnamed source close told People.
"Just like they do with True, Khloé will co-parent the baby with Tristan," the source said. "Tristan is the dad and Khloé wants him involved as much as possible. He is great with True."
The source added that Kardashian "doesn't see herself as a single mom" and was very lucky to have a "great support system" around her.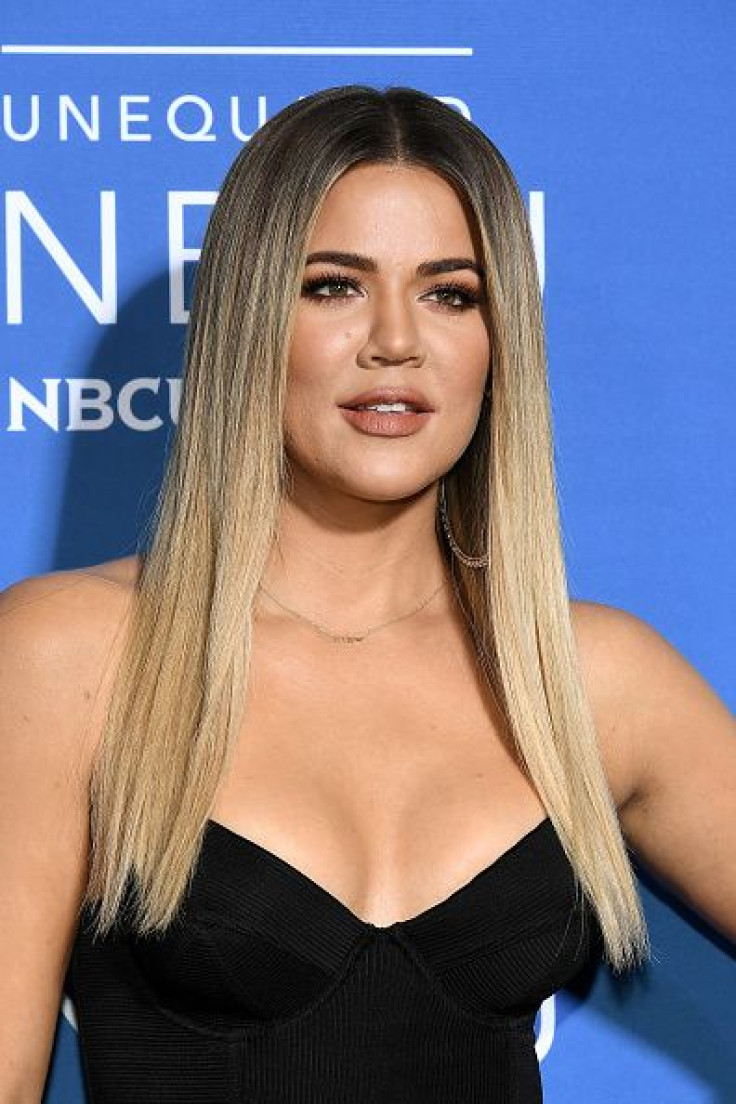 © Copyright IBTimes 2023. All rights reserved.