Kate Middleton Anorexic? [PHOTOS]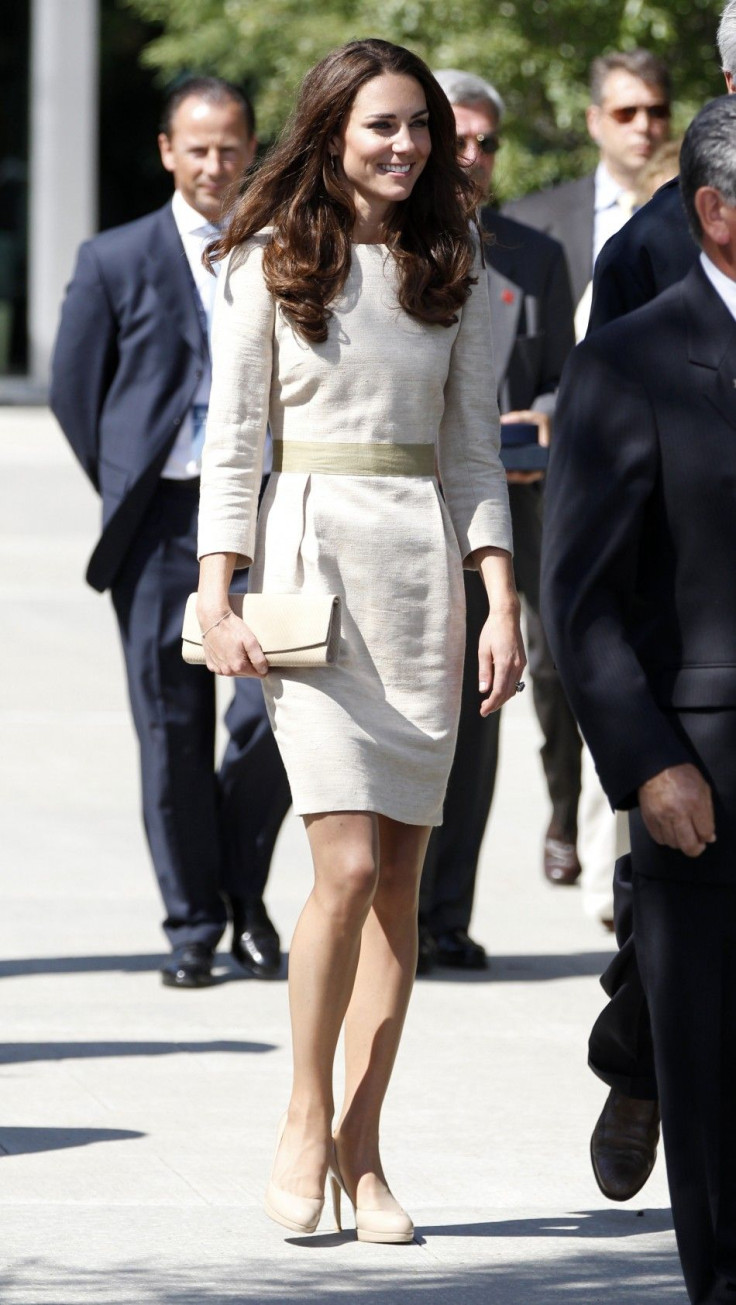 Kate Middleton's recent trip to North America has catapulted the commoner-cum-duchess to stardom.
She's a fashionista and a role model to young girls.
MUST READ: Topshop Model Codie Young Anorexic? Media Fanfare Won't Help
According to one anorexia expert, that's not a good thing.
You only need look at the pictures from the current visit to Canada to see that she really has lost a lot of weight and that she's bordering on anorexia, Fabiola De Clercq, founder of Italy's Association for the Study and Research of Anorexia, told India.tv.
As happens increasingly often in the case of fashion models, the young duchess's appearances risk becoming an advert for anorexia, De Clerq added.
© Copyright IBTimes 2023. All rights reserved.