Kate Middleton Not 'Machiavellian' But A 'Steel Marshmallow' Like Queen Mother: Royal Expert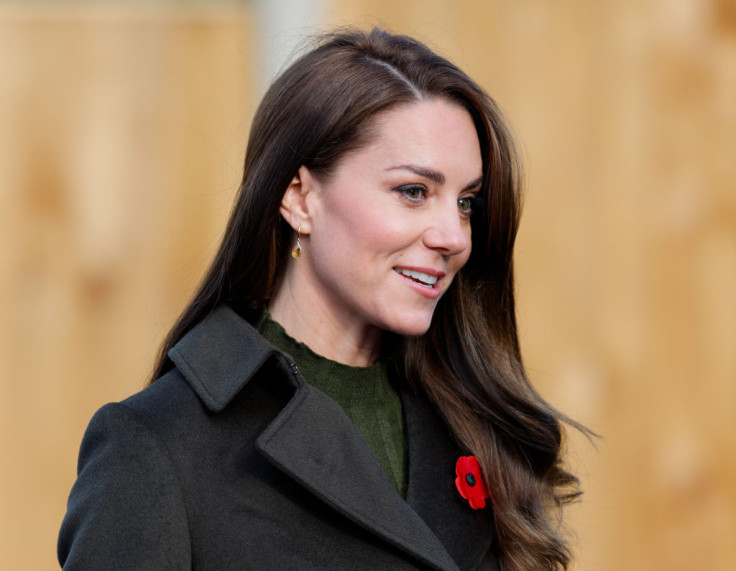 KEY POINTS
A new book alleged that Kate Middleton had a key role in the palace's response to Harry and Meghan's claims
Host Jo Elvin said Middleton was seemingly portrayed as "Machiavellian"
Journalist Rebecca English claimed royal staffers see Middleton as "an iron fist in a velvet glove"
Royal staffers think Kate Middleton is similar in personality to the late Queen Mother, a royal expert has claimed.
Rebecca English, royal editor for Daily Mail, and Richard Eden, Daily Mail's diary editor, joined host Jo Elvin on the podcast "Palace Confidential," where they discussed the Princess of Wales' alleged involvement in Buckingham Palace's response to Prince Harry and Meghan Markle's interview with Oprah Winfrey in March 2021.
According to a new edition of Valentine Low's book "Courtiers: The Hidden Power Behind the Crown," Middleton played a key role in the inclusion of the line "some recollections may vary" in the statement. She and Prince William wanted to "toughen up" the palace's response, an unnamed royal source told the royal correspondent and author.
Elvin mentioned that the royal source claimed in the book that Middleton "does not get as much credit as she should because she's so subtle about it" and suggested that this comment made Middleton seem "Machiavellian."
But English disagreed and instead described Middleton as "a steel marshmallow."
"I wouldn't say it's Machiavellian," the journalist said. "But about 18 months ago, when the princess was turning 40, I spent several months researching a big series on her for the Daily Mail, and one of the lines I had in it was that she's very much seen by those in and around the household as very much like the late Queen Mother, who was described as a steel marshmallow, an iron fist in a velvet glove."
She went on to say of Middleton, "I think she comes from that school of there's more than one way to skin a cat. You don't have to shout, you don't have to scream, you don't have to flounce off, but if you've got something you believe you should stand your ground on, you should stand your ground on it."
English said that based on what she's learned from her sources, whom she did not name, the claims of Low's book are accurate.
In the book, Low quoted an unnamed royal source as saying that Middleton insisted the phrase remain in the palace's response because she believed "history will judge this statement and unless this phrase or a phrase like it is included, everything that [Prince Harry and Markle] have said will be taken as true."
"She didn't want to get bogged down in things like bridesmaid dresses and those sort of things. But this is really a very serious issue that they were going to be judged on as a family, so I think there's a lot of people who would probably look at her with a new sense of respect as a result of it," English said of Middleton.
Eden, for his part, said that Middleton's alleged involvement in the palace's statement is "a new insight, and I think shows a quite fascinating side of her character."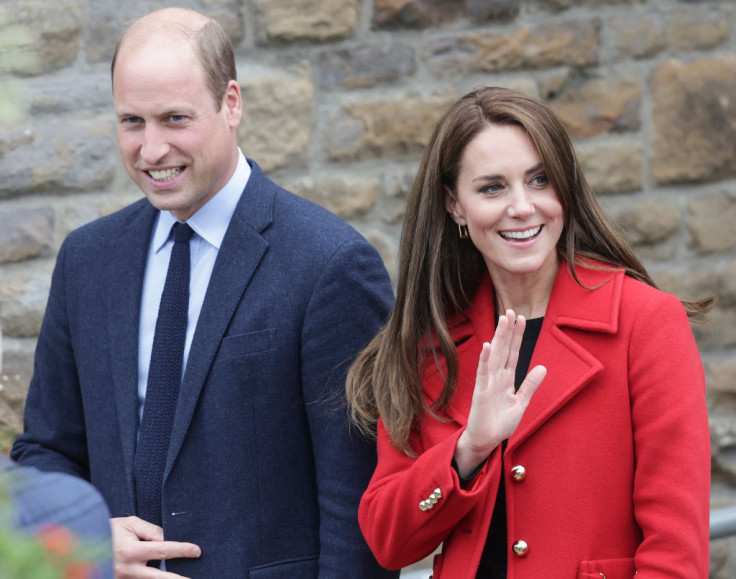 © Copyright IBTimes 2023. All rights reserved.