Kate Middleton and Prince William Will Not Be Hiring Servants After All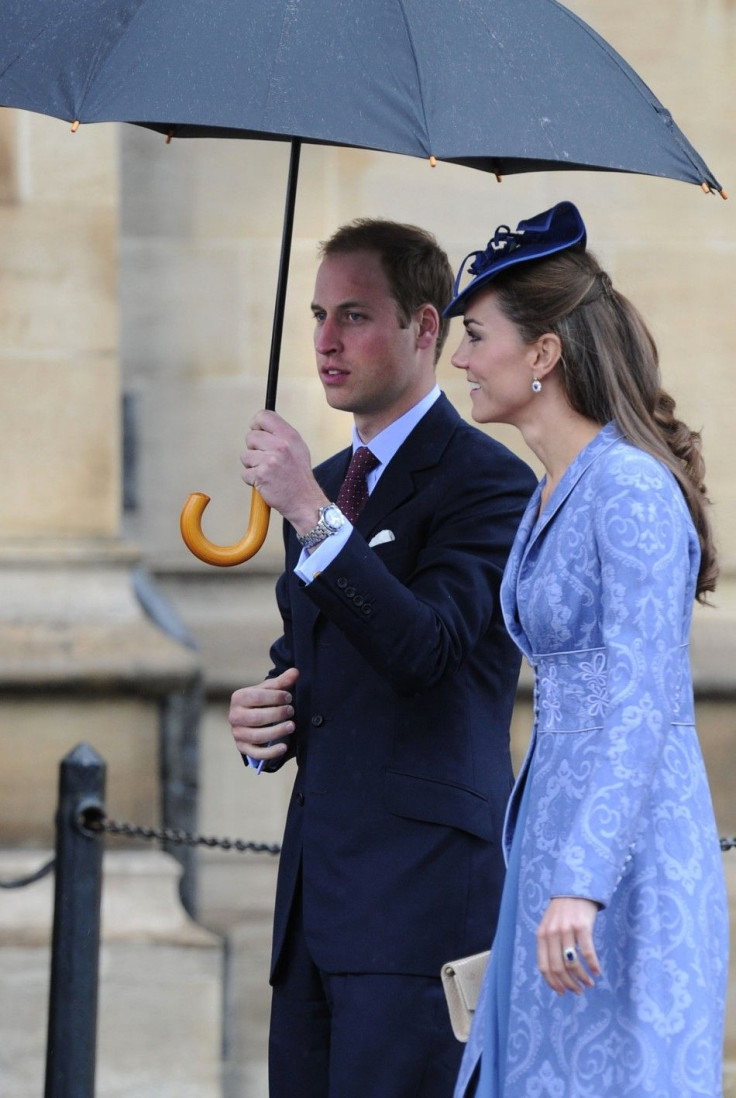 Correction appended
The Royal couple will be cleaning up after themselves - at least for the time being.
There has been much back and forth concerning Kate and William's decision to hire - or not to hire - help, but the latest news finds them circling back to their original position of managing without servants.
Earlier this month, the beloved couple took a minor PR hit when a source inside Buckingham Palace revealed that the Duke and Duchess had advertised for a housekeeper and dresser, after much had been made of their decision to fend for themselves.
This week, the Duke's private secretary Jamie Lowther-Pinkerton took the fall, confessing in a press briefing that he had not fully consulted his employers before placing the ad.
It was a precipitous move on my part, Lowther-Pinkerton said. It is the first time I have worked for a lady (in this role) so we are still working out what structures and infrastructures are needed.
The post of housekeeper/dresser is being put on hold because we don't think there is a requirement for it, given that the couple are living a farmhouse lifestyle.
As the Huffington Post pointed out, British tabloid The Mirror tells a different story: That no one wanted the jobs because the salaries being offered were too low.
But we can reveal at least two people who applied turned it down when they found out the salary was £20k a year - without accommodation.
In any event, no one involved is ruling out the possibility of Royal servants in the future. We'll just see how it pans out over the course of this year, Lowther-Pinkerton said.
Correction: The Huffington Post should have been originally cited as a source for this story.
© Copyright IBTimes 2023. All rights reserved.