Kate Middleton, Rose Hanbury's Awkward Reunion At State Banquet: Who Looks Better? [PHOTOS]
Kate Middleton and Rose Hanbury had an awkward reunion at a state banquet dinner.
On Monday, the Duke and Duchess of Cambridge joined the state banquet that Queen Elizabeth II hosted for U.S. President Donald Trump. Prince Charles, Camilla Parker Bowles and Prince Harry were present, too.
However, aside from the royals, the woman romantically linked to Prince William was also in attendance. The Marchioness of Cholmondeley was among the guests.
Photos of Rose and Middleton on the same event were shared on Instagram. In the snaps, both are wearing white gowns, but Middleton is wearing a tiara, a yellow ribbon and a blue, white and red sash that distinguish her royal rank.
The netizens reacted to the photos and the majority of them find Middleton lovelier than Rose.
"Unquestionably Kate is a lady and will always stand out!" one netizen wrote in Spanish.
"A future queen does not tremble before a commoner! It is enough to see how beautiful Kate is!" another user added.
Middleton and Rose were seated at different tables. Earlier this year, there were rumors that the Duchess of Cambridge wanted to phase out Rose from their inner circle because she was threatened by the ex-model as the duchess vied to be the queen bee of the Turnip Toffs.
Prince William reportedly stepped in and tried to broker peace between the two ladies, but his wife refused and insisted that they remove Rose from their closest confidantes.
The narrative between the two women worsened when reports claimed that Prince William and Rose had an affair. The rumors intensified when Giles Coren, a well-connected member of the British media, commented about it and confirmed it.
"Yes. It is an affair. i haven't read the peace but i know about the affair. everyone knows about the affair, darling," he wrote on Twitter.
Following the speculations, fans slammed Prince William and compared him to Prince Charles who also cheated on Princess Diana. Many of them also noticed that the father and son have been "bald and blind" because both picked women who were "less attractive" than their wives.
Prince William's legal team already denied the rumors and has taken legal actions about the "damaging" reports. Meanwhile, the Duke and Duchess of Cambridge aren't showing any signs of a strained marriage.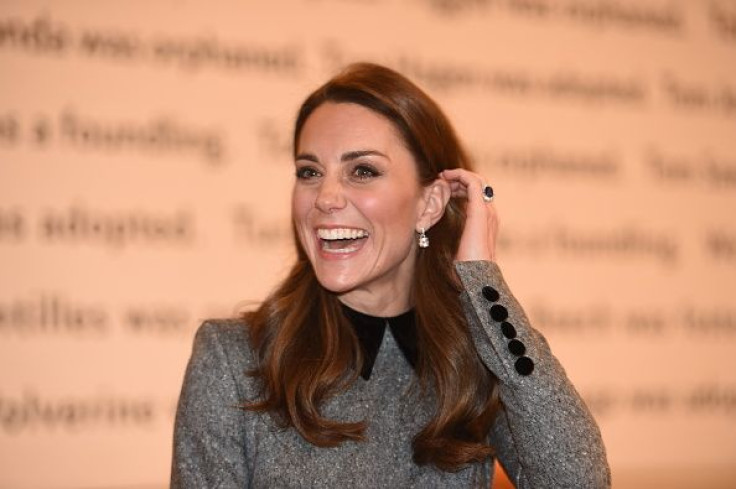 © Copyright IBTimes 2022. All rights reserved.
FOLLOW MORE IBT NEWS ON THE BELOW CHANNELS