Kate Middleton's Uncle Gary Goldsmith Arrested For Assault After Hitting His Wife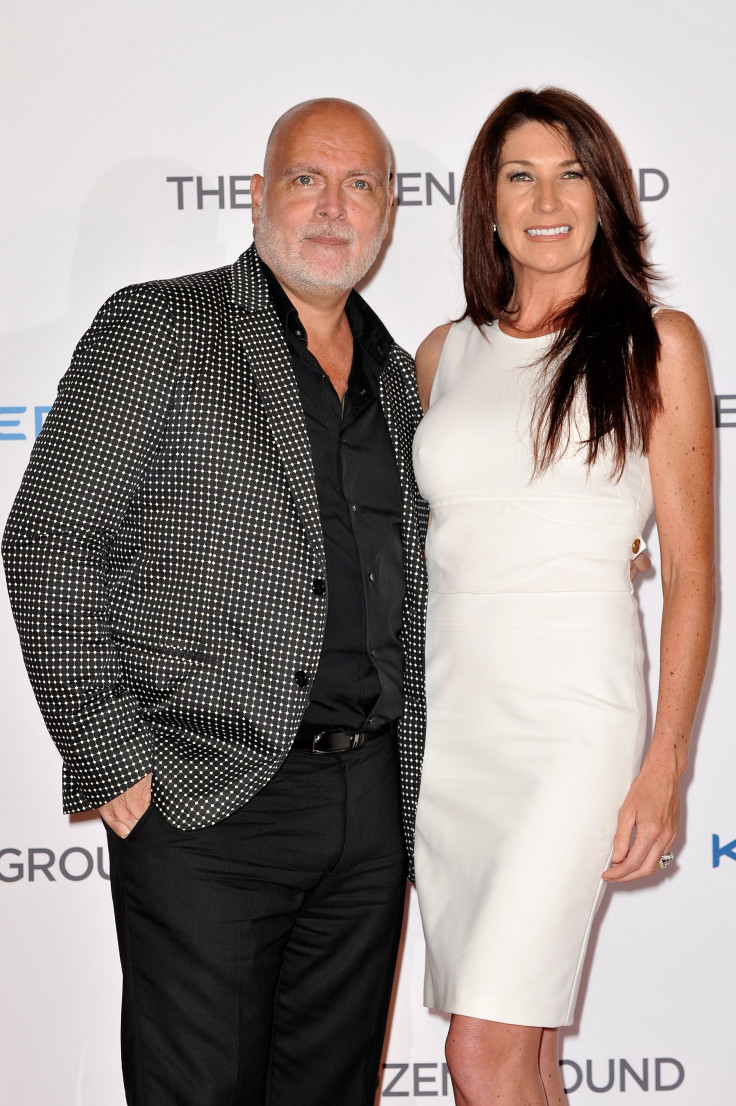 Kate Middleton's uncle has been arrested after he hit his wife.
Gary Goldsmith, the 52-year-old uncle of the Duchess of Cambridge, was reportedly arrested and charged with assault after knocking his wife, Julie-Ann Brown, unconscious. Cabbie Daniel Shepard, 28, confessed that he witnessed the incident after driving the couple to their flat in central London after a night out at an exclusive club in Portman Square, Marylebone, The Sun reported.
According to Shepard, Goldsmith and Brown, 47, started arguing in the taxi when the latter accused him of doing cocaine. The couple continued fighting after he dropped them off at their Georgian home shortly before 1:30 a.m.
"They seemed to have had a good drink and she was upset with him and saying, 'I haven't seen my husband for a week and you go and leave me to do cocaine with your business buddies,'" he recalled. "She said, 'Do you think I'm ­stupid'? He started yelling at her and saying, 'You're a dirty [expletive].'"
Shepard added that Goldsmith had been rude to him as well. Carole Middleton's younger brother, a multi-millionaire with an estimated worth of £30 million ($398 million), reportedly bragged about spending £100 ($133) a day on cabs. When he pulled up at their home, Brown got out and Goldsmith paid the fare. He then took over unlocking the front door from her and started harassing and beating his wife.
"He was screaming and swearing at her and she slapped him round the face and his glasses fell off," Shepard said. "He then turned and hit her in the face with a left hook. She fell and cracked her head on the pavement."
When Goldsmith started hitting his wife, Shepard jumped out his cab and tried to stop him. He also called 999, while Goldsmith began taking pictures of his cab while threatening to report him. Eventually, Goldsmith carried his wife into the house. When the police and paramedics arrived, they took his wife to the hospital and arrested Goldsmith.
According to Hello!, Goldsmith was dubbed as "naughty Uncle Gray." He reportedly broke Pippa Middleton's social media ban during her wedding when he shared a photo of himself with his daughter on Twitter during the event.
After Pippa's wedding, Goldsmith was embarrassed by his photos and went on a seven-week meal replacement diet to raise money for charity. The plan worked as he lost 42 pounds in 49 days.
"I am thrilled that I've reached my target but, ultimately, I'm more chuffed about being healthy than losing weight," he told Daily Mail. "I've worked really hard, walked a lot, been spinning and played tennis. I can now bend down and do up my shoes without huffing and puffing. That's an achievement!"
© Copyright IBTimes 2023. All rights reserved.