Kate Upton Releases Statement On 4chan Nude Photo Leak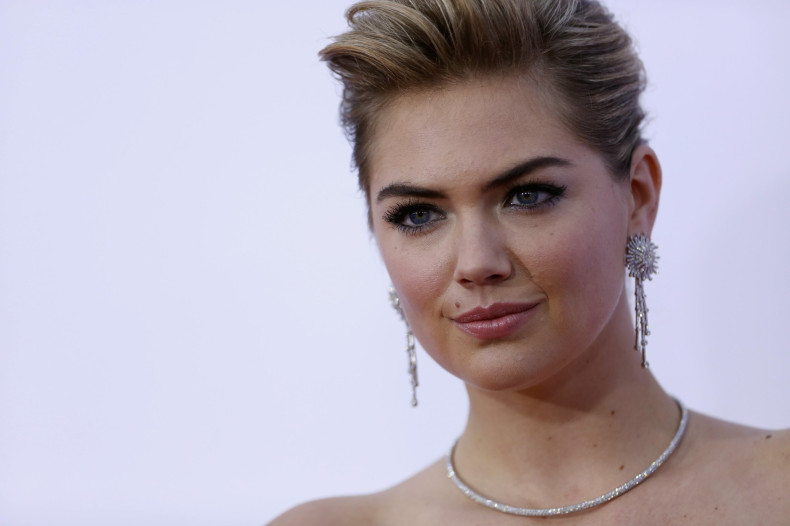 Model Kate Upton is finally speaking out after alleged nude photos of her leaked to 4chan. The photos went viral on Sunday after a celebrity phone hack reportedly involving the Apple iCloud. The 22-year-old's attorney, Lawrence Shire, released the following statement to Us magazine:
"This is obviously an outrageous violation of our client Kate Upton's privacy. We intend to pursue anyone disseminating or duplicating these illegally obtained images to the fullest extent possible."
Upton was among many celebrities involved in the NSFW scandal. The hack also included Upton's boyfriend, Major League Baseball pitcher Justin Verlander, and celebrities Jennifer Lawrence, Ariana Grande and Victoria Justice. The 4chan site also claims to have nude images of Gabrielle Union, Hayden Panettiere, Selena Gomez, Kaley Cuoco and Mary-Kate Olsen, among many others.
Kate Upton isn't the first to respond the 4chan nude photo leak. Jennifer Lawrence's spokesperson released the following statement on Sunday evening:
"This is a flagrant violation of privacy. The authorities have been contacted and will prosecute anyone who posts the stolen photos of Jennifer Lawrence."
Meanwhile Ariana Grande and Victoria Justice took a different approach to the leak. Buzzfeed reports that Grande's rep is stating "the photos are completely fake." Justice is taking the same stance, turning to Twitter to reach her fan base about the scandal: