Kate Upton's ?Cat Daddy? Bikini Dancing Video Reinstated On YouTube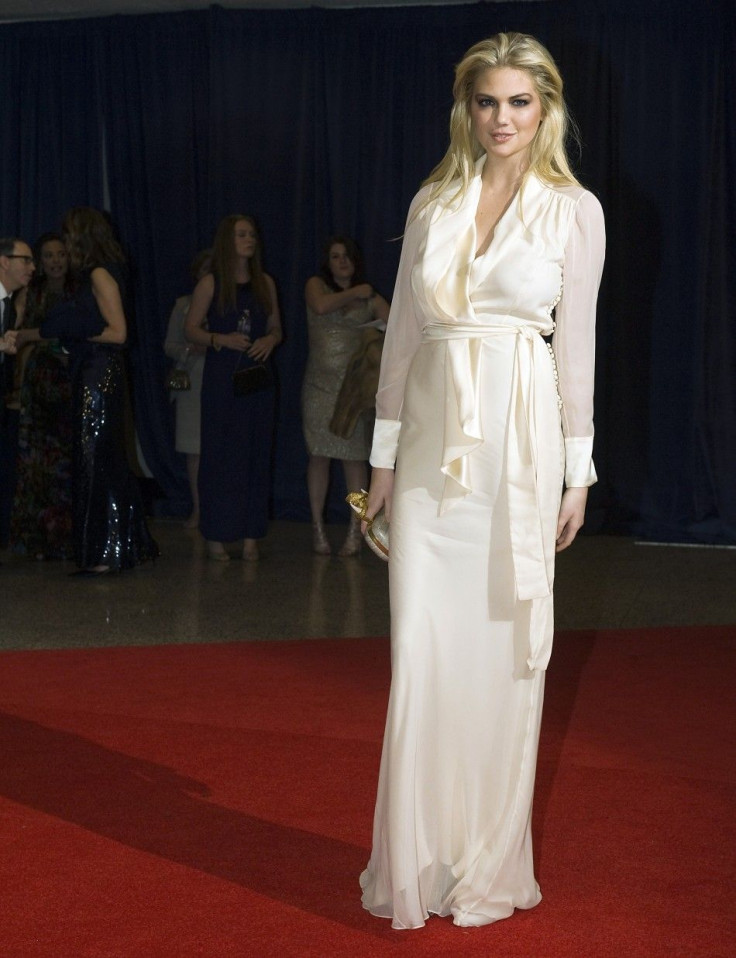 A YouTube video featuring supermodel Kate Upton dancing in a skimpy suit has been banned after the video sharing website found the footage too vulgar to be streamed online.
The video posted by fashion photographer Terry Richardson featured a bikini clad Upton demonstrating her dance moves to The Rej3ctz's Cat Daddy track. The video has gone viral since its upload on Tuesday with the 19-year old model even sharing a link to the clip via her Twitter page, The Daily Beast said.
At the end of the video, Upton laughed out saying That's it. That's all you're gonna see. Get out of here.
Although the 19-year old beauty was not entirely in the nude, YouTube administrators deemed it too provocative to be posted online and took it down temporarily on Wednesday, citing violations of the site's community guidelines on adult material. Following the ban, Richardson uploaded the video on Vimeo instead, where it garnered over 450,000 views, Celebrity Café said.
Possibly in a move so as to not be outdone by its competitor, YouTube has since put the clip back on its site, saying that it was deleted in error.
With the massive volume of videos on our site, sometimes we make the wrong call, a representative of the website said in a statement to The Daily Beast. When it's brought to our attention that a video has been removed mistakenly, we act quickly to reinstate it.
Upton, it appears, is undeterred by the website's fickle outcome on the clip. The video is just Kate being Kate. YouTube is a great company and we respect whatever their decision is on this, Upton's publicity agent reportedly told the publication.
This isn't the first time that the model has exhibited her dancing skills on the Internet. Upton, who's also the cover girl for the swimsuit-edition of Sports Illustrated magazine, had performed similar moves to Cali Swag District's, Teach Me How to Dougie song at a clipper's game in 2011. The video has since gathered 5.3 million views, On The Red Carpet said.
© Copyright IBTimes 2023. All rights reserved.
FOLLOW MORE IBT NEWS ON THE BELOW CHANNELS