Kate and William's Daughter May Inherit Queen's Throne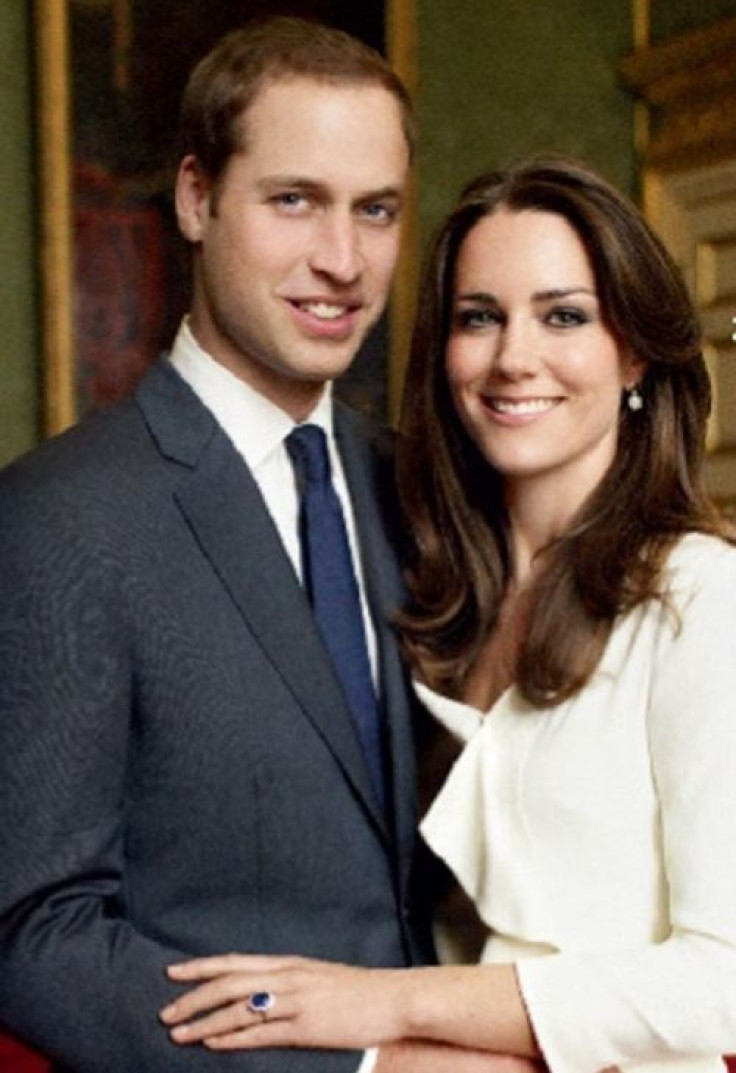 The British government plans to change the rules of royal succession so that if Prince William and Kate Middleton's first child is a daughter, she will one day stand first in line for the throne.
Under existing law, a woman takes the throne only if the monarch has no sons. The eldest son succeeds even if he has an elder sister. The new law will ensure that only the first-born child, regardless of sex, inherits.
If the Duke and Duchess of Cambridge, William and Kate, have a baby girl, she will go on to inherit the Duchy of Cornwall.
We espouse gender equality in all other aspects of life, and it is an anomaly that in the rules relating to the highest public officer we continue to enshrine male superiority, Prime Minister David Cameron wrote in his letter to the governments of Commonwealth countries.
Queen Elizabeth II is the monarch of the 54-member Commonwealth of Nations and any change in the monarchy's rules must be cleared by all of them.
Cameron said the government also intends to lift the ban on the heir to the throne marrying a Catholic.
© Copyright IBTimes 2023. All rights reserved.