Khloé Kardashian Shares Cryptic Posts After Sister Kylie Jenner Reunites With Ex-BFF Jordyn Woods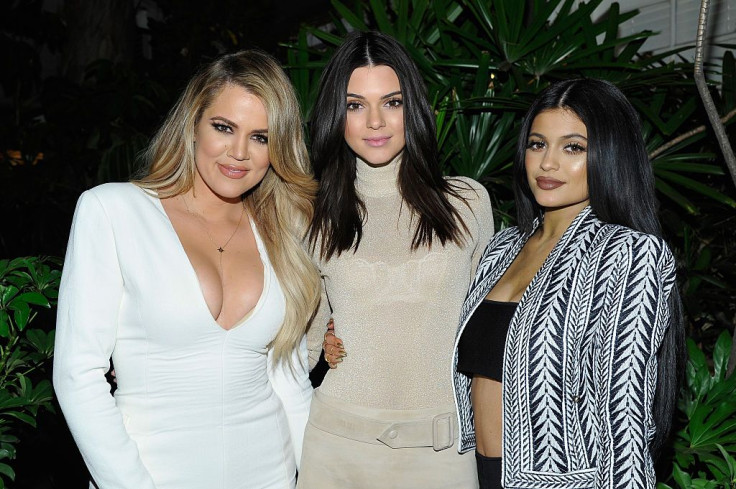 KEY POINTS
Khloé Kardashian just shared three cryptic messages on her Instagram Stories
In one post, Kardashian said it takes grace to remain kind in cruel situations
An insider said Woods reached out to Jenner to apologize for the controversy
Khloé Kardashian shared some thoughts about judging and understanding after Kylie Jenner recently reunited with her ex-BFF Jordyn Woods.
The former best friends were spotted together over the weekend. In the snaps obtained by The Daily Mail, Jenner and Woods were seen leaving a restaurant together in Los Angeles Friday night. It was reportedly their first public sighting after four years.
The celebrity BFFs had a falling-out after Woods got caught kissing her sister Kardashian's baby daddy, Tristan Thompson. The Good American founder seemingly reacted to the reunion in several posts on her Instagram Stories.
In one post, she shared a cryptic message about not blaming people in our lives.
"Never blame anyone in your life. The good people give you happiness. The bad people give you experience. The worst people give you a lesson. The best people give you memories," the first message obtained by BuzzFeed read.
In the second post, she shared a message about judging and understanding.
"It's easy to judge. It's more difficult to understand," the message read. "Understanding requires compassion, patience and a willingness to believe that good hearts sometimes choose poor methods. Through judging, we separate. Through understanding, we grow."
She ended the series of posts by sharing a simple message about grace and kindness.
"It takes grace to remain kind in cruel situations," Khloé's post read.
BuzzFeed noted it's unclear if Kardashian's message was for her sister. However, the timing was a little suspicious.
Jenner has not released any statement about the reunion. However, according to an insider, it was Woods who reached out to her for an apology.
"Jordyn reached out to Kylie to apologize for how everything went down and let her know that she loves her," an unnamed source told People.
In February 2019, Woods and Thompson made headlines after they were caught on camera kissing. Jenner immediately distanced herself from her former BFF after the scandal.
"Although Kylie was very upset and disgusted by the Tristan situation, she didn't want to make any harsh decisions when it came to Jordyn," an unnamed source said in May 2019. "It was very difficult for Kylie to just cut Jordyn out of her life. Kylie was devastated at first. Jordyn was her confidant for so long."
Kardashian admitted she was disappointed and hurt after learning about Thompson's infidelity. However, she said in an episode of "Keeping Up With the Kardashians" at the time that she was moving on without negative feelings from it.
"I don't hold any negative or hateful feelings towards ANYONE! I mean that," she said, People reported. "Life is short! We are all humans trying to figure out this thing called life. Who am I to condemn anyone else? Yes, I'm allowed to feel hurt and pain. It would be unnatural for me to pretend as if I don't. Personally, I don't want to be carrying around a hateful heart. I crave peace in my life. Me holding onto hate is only going to hurt me in the end."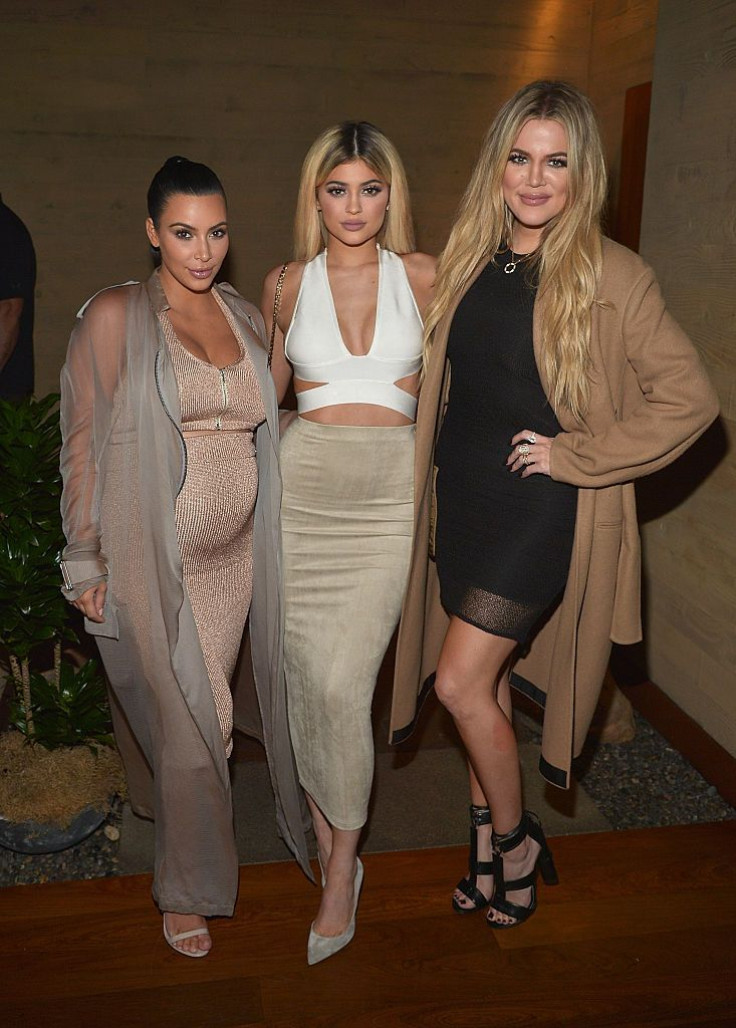 © Copyright IBTimes 2023. All rights reserved.