Blac Chyna Responds To Khloe Kardashian Calling Herself 'Third Parent' To Niece Dream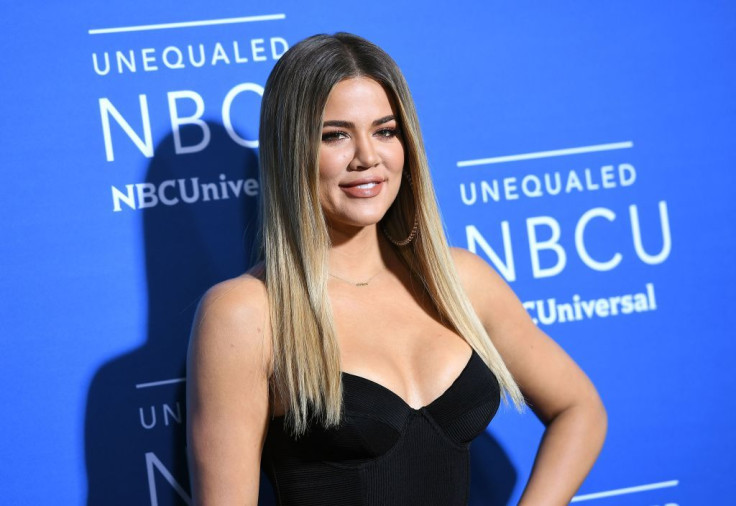 KEY POINTS
Blac Chyna said "everything is good" between her and the Kardashians
Chyna said they are all family at the end of the day
The model said she and her ex Rob are co-parenting their daughter Dream the best they can
Blac Chyna is speaking up after some fans accused Khloe Kardashian of throwing shade at the model over her parenting.
Chyna shut down the various speculations about her relationship with the Kardashians, telling TMZ Friday, "Everything is good on both ends, we are all family at the end of the day."
The model also said that she and her ex Rob Kardashian are co-parenting their daughter Dream "the best we can and it's all love and positivity."
The 35-year-old celebrity then urged fans to "move forward."
Chyna's comments came after fans called out Khloe over her comments on Thursday's episode of Hulu's "The Kardashians."
In the episode, Khloe and Scott Disick discussed her involvement in Dream's life after she threw the little one a luxurious bash for her 6th birthday.
Disick praised Khloe's work, and the Good American founder said that she was like "a third parent" to her niece and that Dream needed a "great maternal influence."
Khloe also mentioned that she didn't have a relationship with Chyna, whose real name is Angela White, after the model sued her, Kris Jenner, Kim Kardashian and Kylie Jenner for $100 million, alleging that they defamed her. Chyna lost the lawsuit last year after a jury decided that none of them defamed her, but they acted in bad faith.
"[It] is hard to have a relationship with someone when they sue you for hundreds of millions of dollars," Khloe said.
After the episode aired, some fans took issue with Khloe's remarks, speculating that she was dissing Chyna's parenting.
The "Revenge Body" star later clarified her comments on social media, claiming they were taken out of context.
Khloe shared a series of posts on her Instagram Stories and called the reports "clickbait." She explained why she's always with Dream.
"It saddens me to see clickbait headlines that are taken out of context or twisted to be something it's not," she wrote on her Instagram Stories. "I love ALL of my nieces and nephews more than I can express. Dream and I are particularly close. My brother and I are extremely close. I am with Dream all the time because I'm with my brother all of the time. I love her beyond measure."
In another post, Khloe said, "Dream's 6th birthday is getting twisted."
She also defended Dream's parents, Rob and Chyna, after some seemingly questioned them for leaving their daughter to her.
"Rob is doing the best he can as a parent and in life. Angela is doing the best she can as a parent and in life. I am doing the best I can as a parent and in life. We are ALL trying to do our best in life," the reality star wrote.
Just like Chyna, Khloe asked fans to move forward, noting that "we all want to move on from the negativity." She also reminded fans that they are a family and asked them to "stop pinning us against one another."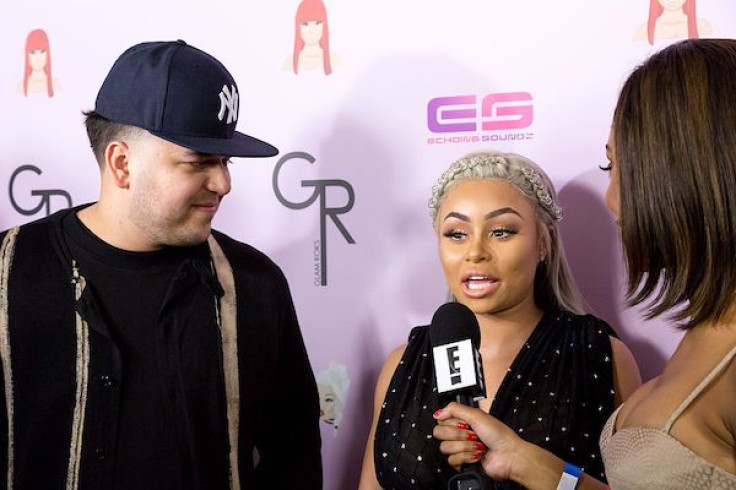 © Copyright IBTimes 2023. All rights reserved.