Kim Kardashian Eyes Kanye West While Harry Styles Begs 'Call Me, Maybe?'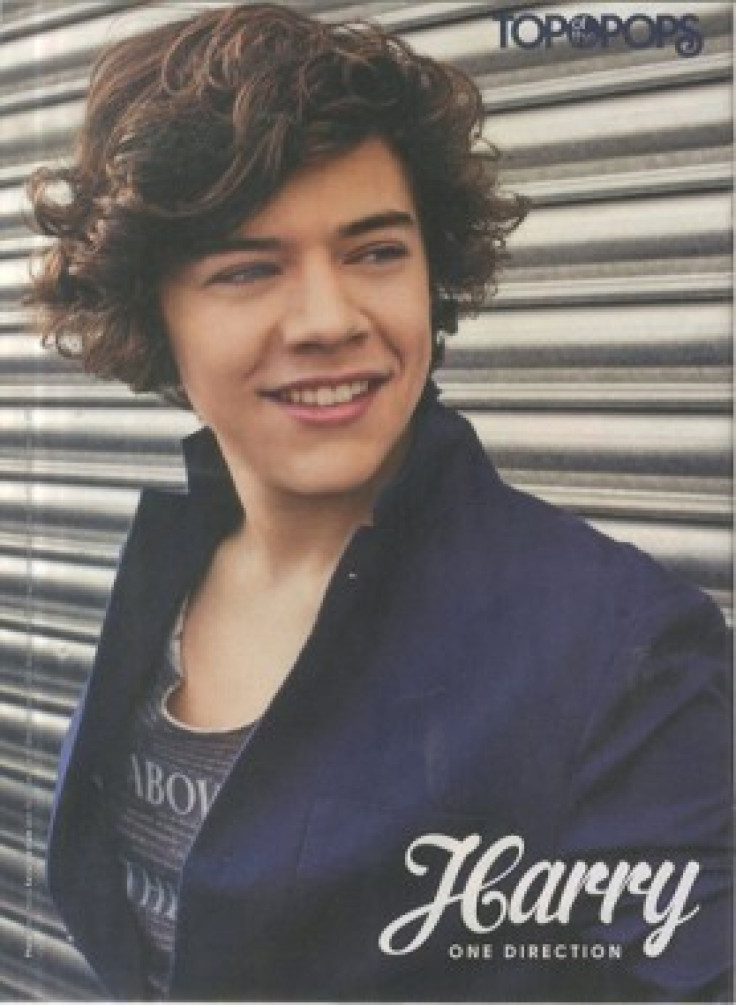 While Kim Kardashian is reportedly eying rapper Kanye West, One Direction's Harry Styles in hoping she would give him a call ... someday.
Styles, 18, took the time to attempt to woo Kardashian while on a radio interview in the United States. He held a large photo of Kardashian, 31, wearing a brown two piece and attached a post-it note to it that read Call Me, Maybe?!
But Styles may have some stiff competition in trying to win Kardashian's heart.
According to the Belfast Telegraph, Kardashian was reportedly giving bedroom eyes to Kanye West at his recent fashion show. They two were also seen reportedly cozying up to each other backstage at Paris Fashion Week.
Backstage, they were really touchy-feely and she was blatantly giving him bedroom eyes, an insider told OK! Magazine, as reported by the Belfast Telegraph. Later, they secretly met for drinks at his hotel room.
It has long been reported that Kardashian and Kanye West may have been an item. The rapper's ex-girlfriend, Amber Rose told the media that Kardashian was responsible for her 2010 break-up with Kanye West.
If Styles end up dating Kardashian, she won't be the first older woman he has dated. The Daily Mail reported that Styles dated 32-year-old The Xtra Factor host Caroline Flack for about three months.
© Copyright IBTimes 2023. All rights reserved.