King Charles, Royal Family's Balcony Pose From Trooping The Color Looks Life 5 Factions In Conflict: Expert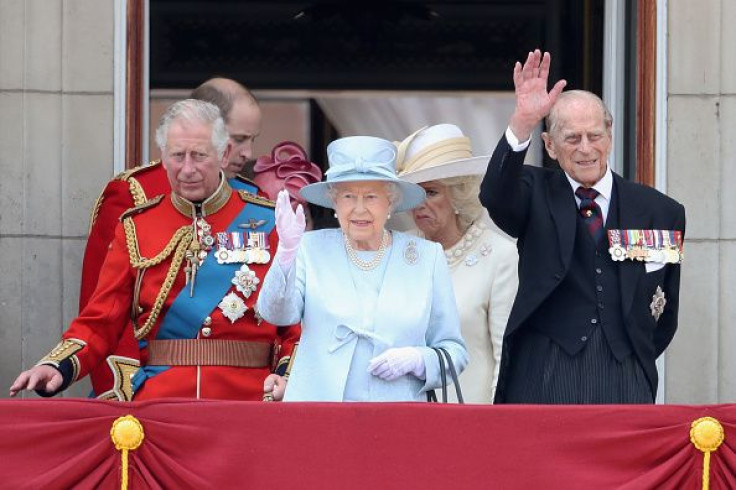 KEY POINTS
Judi James said King Charles' slimmed-down royal balcony pose looked like a gappy smile with several teeth missing
James claimed the Trooping the Color balcony photo lacked the united royal family group vibe
James said the royals were animated during the Queen's reign but more serious and less playful at King Charles' event
A body language expert weighed in on the royal family's photo from King Charles' Trooping the Color last month.
King Charles made his first Trooping the Color in June after ascending the throne following Queen Elizabeth's death in September. Only the working members of the royal family appeared on the balcony alongside him during the ceremony.
Body language expert Judi James spoke with Express.co.uk weeks after the event and commented on one family photo. According to her, the royals seemed in conflict because they appeared to be in groups while sharing the balcony.
"The composition of this 'slimmed down' royal balcony pose looks like a gappy smile with several teeth missing," she said.
"Instead of a smaller, tighter, loyal group, it looks like five factions in apparent conflict: Anne and Tim stand awkwardly at one end; William and Kate pose in a glittering but slightly cordoned-off family group; Charles and Camilla take all the goodwill from the crowds in the middle; Edward and Sophie try hard to create some sociable links with the Gloucester's at the other end."
She added, "Any 'One united family group' vibe seems to be totally lacking."
The "Body Language Bible" author observed that the family photo from the balcony only showed fans who were missing and who had been there with them in the previous years.
"The gaps only call to mind the people who are missing. Charles once had a mother, father, brother, son and his son's family to mingle with," James continued. "But each of the gaps now seems to tell its own tragic or murky tale. The dynasty seems to have been dismissed or scattered, leaving this tentative group that is left looking like uneasy survivors of a business cull."
According to Judi, the late Queen Elizabeth's celebrations were slightly more "animated." She pointed out how the royals seemed to be chatting and catching up. She likened their previous balcony appearances during the late monarch's reign to a wedding group or family Christmas or warm birthday celebration where they seemed to continue the fun as they went back inside the palace. However, King Charles' recent balcony appearance seemed "more serious and a lot less playful."
"People looked animated and excited and, with the Queen in the middle of the pose, there was always a suggestion of pride in the achievement of a huge, far-spread family group that grew each year up until the point that Charles set about pruning it," the expert claimed.
Prince Harry skipped Trooping the Color for the first time. The event was his father's first official birthday parade. Journalist and royal author Christopher Andersen claimed he didn't attend to avoid further humiliation.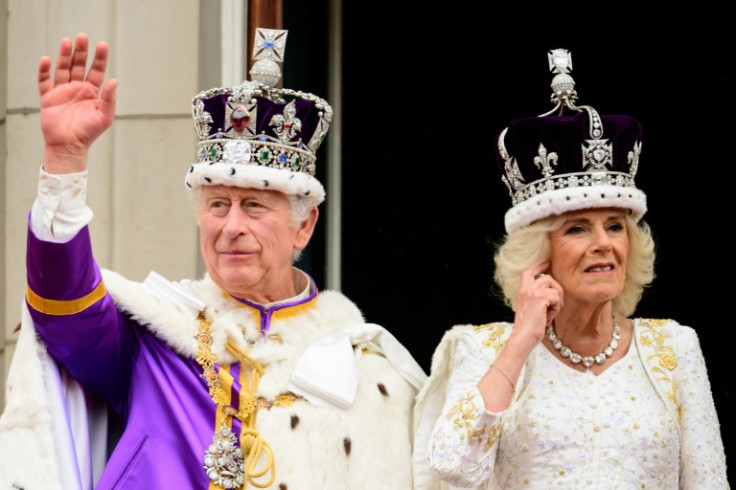 © Copyright IBTimes 2023. All rights reserved.