Meghan Markle Would Have No Financial Gain If She Divorced Prince Harry: Royal Commentator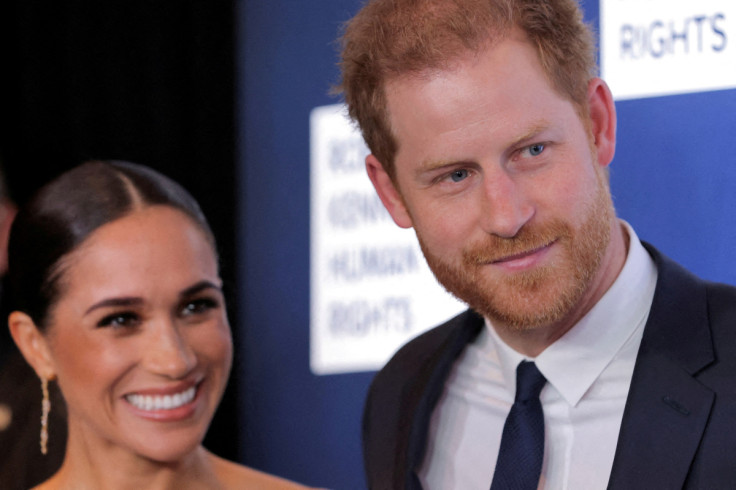 KEY POINTS
Prince Harry and Meghan Markle's brand reportedly depends on them being a couple
Markle's star power will reportedly not increase if she divorced Prince Harry
Rumors claim Markle will take a more front-facing role while Prince Harry steps back
Meghan Markle would lose some of her star power sans her husband, Prince Harry, a royal commentator suggests.
Writer and broadcaster Esther Krakue appeared on Sky News Australia's "The Royal Report." During her appearance, she addressed the rumors that Prince Harry would be taking a step back from the spotlight and doing more charity work amid claims that the Duke and Duchess of Sussex were rebranding and would be doing separate, solo projects.
"I think anyone who's been paying attention knows that the real power of the Sussexes brand insofar as it is still powerful lies in the fact that they are together. They are, you know, a couple, a star coupled effectively," she said.
She also shared her thoughts if ever the couple would divorce. According to her, it would not be beneficial for the former actress to end her marriage with the royal prince.
"I don't see in any way her star power would increase if she were actually to divorce Prince Harry," Krakue claimed. "But there are rumors that you know, she's going to be taking a more front-facing role in terms of the couple's brand as, you know, Prince Harry steps back to pursue more passion projects and more acts of service and duty."
International Business Times could not independently verify the claims.
Prince Harry's biographer Angela Levin seemingly agreed with Krakue's opinion. In a previous appearance on "GB News" with Nana Akua, the "Harry: A Biography of a Prince" author claimed that Markle had already got what she wanted from her royal husband. But she would not allegedly ditch him because people would lose interest in her.
"She's got enough of it now, and she's had what she wants from him. She can go forward with her new PR and all the things that are going to be offered to her and love it, and Harry we will hardly see," Levin claimed.
"But she's not going to split with him. Of course, she won't because if she does, she loses a lot of people's interest because that's what they're really interested in. And I think it's tragic."
As for doing solo projects, Kinsey Schofield, the host of the royal podcast "To Di For Daily," believed that people might likely support Prince Harry compared to his wife. According to the "R is for Revenge Dress" author, the public would be more forgiving of the Duke of Sussex.
"So if Meghan wants to go selling crockpots and blenders, while Prince Harry is like, 'Please look at what's going on here in Africa. I really want us all to chip in and to try to make this world a better place,' it's not going to come off very good for Meghan," she said. "So I do think that Harry is going to be the one that's forgiven first, if at all."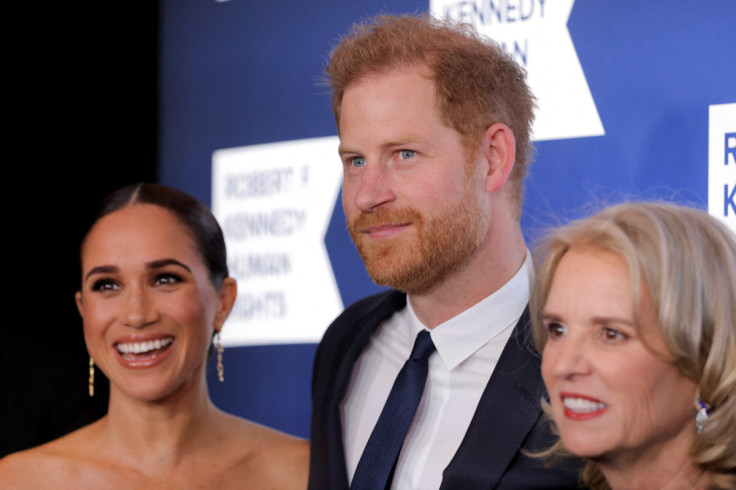 © Copyright IBTimes 2023. All rights reserved.