Kirk Cameron Stands Ground on Homosexuality; Says 'I Love All People' And Twitter Responds [VIDEO]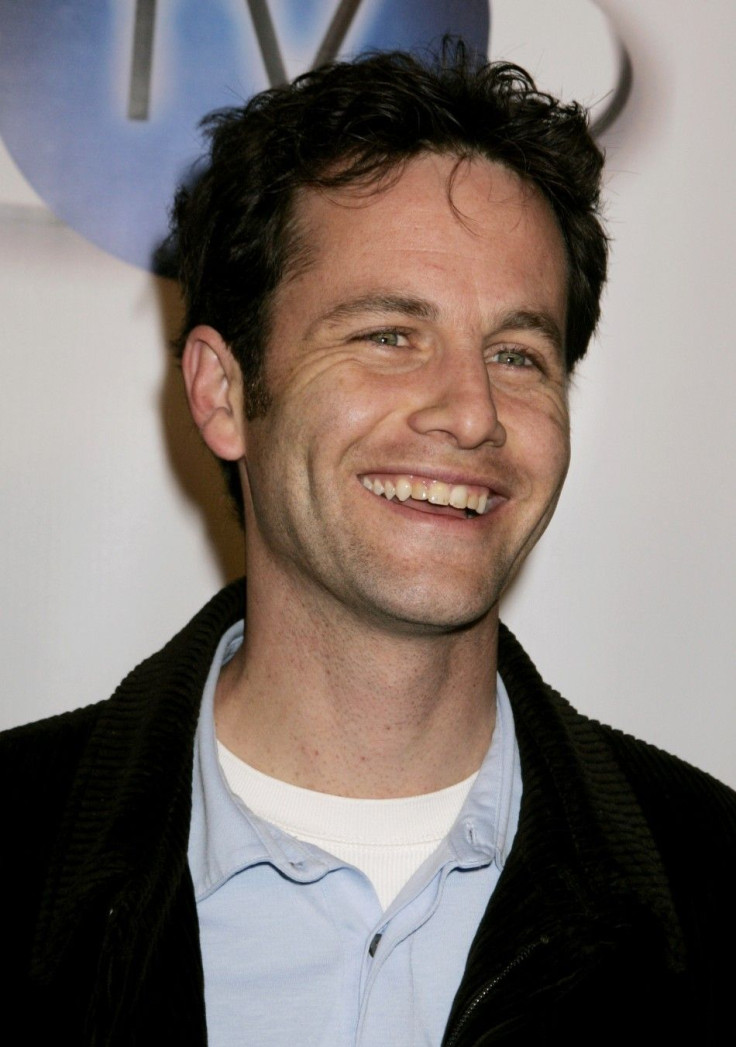 Kirk Cameron, the former actor who played Mike Seaver on the old sitcom "Growing Pains," caused a hailstorm of controversy earlier in March when he took to Piers Morgan Tonight for an interview and ended up calling homosexuality detrimental and destructive.
Today, the 41-year-old evangelical made his way to The Today Show to try and explain his comments.
I was surprised, frankly, that people were surprised by the things that I've said, Cameron said. I have been consistent for 15 years as a Christian. I'm a Bible-believing Christian. What I would have thought was more newsworthy is if I had said something that contradicted the word of God, if I had contradicted my faith.
He went on later to take a slight attack on the media's tactics surrounding the matter.
I love all people, I hate no one. ... When you take a subject and reduce it to something like a four-second soundbite and a check mark on a ballot, I think that that's inappropriate and insensitive. ... To edit it down to that, it certainly didn't reflect my full heart on the matter.
Watch the full interview below.
Visit msnbc.com for breaking news, world news, and news about the economy
Web users were none too happy about Cameron's explanation. Here are some of the best repsonses pulled from the web.
© Copyright IBTimes 2023. All rights reserved.